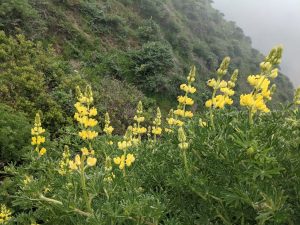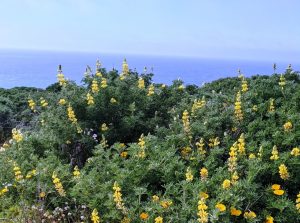 Swamy/New series/ID/2 – Lupinus luteus (yellow lupin): 2 images.
Please confirm / suggest the ID. Photographed in Point Reyes Seashore Tomales point, California on 17th April 2021.
---
Pl. check Lupinus arboreus as per CalFlora database (of the 136 species recorded), with your high resolution images.
No record of
Lupinus luteus
here as well as in 
POWO
.
---
Thanks …  let me check.
---