Curcuma elata Roxb. ?;
.
---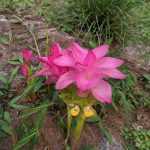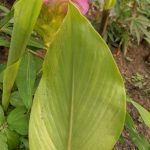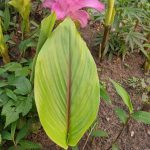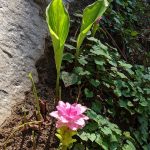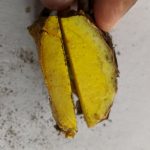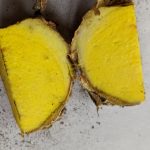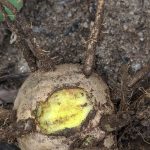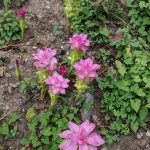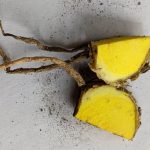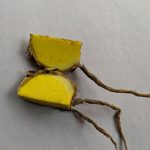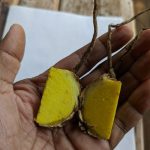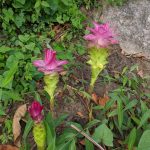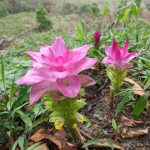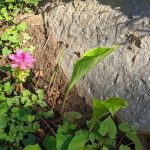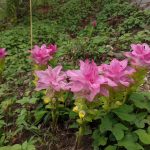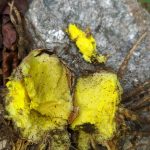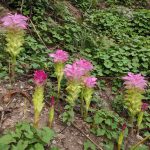 SK 2900 01 May 2021: 17 images.
Location: Central Nepal
Altitude: 1200-1500 m.
Date : April 2021
Habitat : Wild 
Sent by a friend !
---
Curcuma zeodaria Rosc.  ??
---
Yes, I agree. Leaves should have persistent purple cloud down the centre ….. I could see hint of that – 178827429_ 479609356790406_ 4236147377465465211_n.jpg. and also other characters, as described in "Bengal Plants" and "Botany of Bihar and Orissa".
---
this seems to be Curcuma elata? need confirmation.
---
It does not seem to have distribution in Nepal. Do you think this to be a new sp. for Nepal.??
Curcuma
---
Compared with net images it looks like marching with C. elata but I could not confirm it !
---