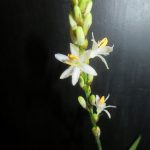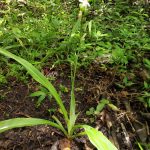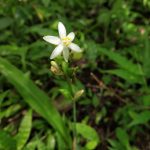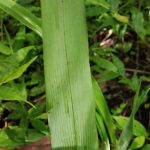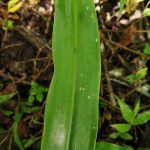 Species ID requested: Chlorophytum species (Mudumalai, Nilgiris, TN): 5 images- 1 high res.
Chlorophytum species
Photo taken
in October 2019.
---
Chlorophytum borivilianum Santapau & R.R.Fern. ??
---
The anthers are smaller, and the leaves are larger than C. borivilianum, I think.
---
I have attached another photo of the flower, here.
---