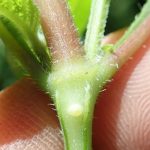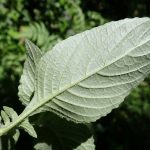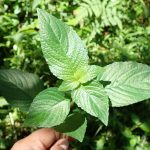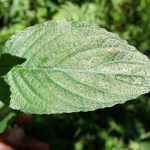 ID requested (Herb); Mudumalai, Nilgiris, TN (Sep 2019):
Large herb (individuals of about 50-60 cm height when observed).
I only have vegetative-stage photographs.
These are from moist semi-evergreen forests.
It would be great if a clue on at least the genus is there.
---
Member of Utricaceae
---
Looks like a nettle plant. Could be a kind of stinging nettle : Urticaceae member ???
---
Possibility for Stenosiphonium sp  is there.
---
An Urticaceae? on seeing the leaf surface
---