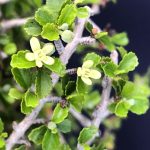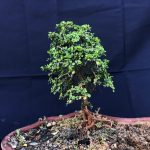 Swamy/New series/ID/12 – ID of the Plant, Chennai.:
Kindly Id the plant photographs received from a friend in Chennai. Photographed yesterday. I understand it is a bonsoi plant.
---
Might be Burseraceae
---
Thanks a lot … I was thinking it could be a Commiphora species (Burseraceae). Meanwhile you suggested the family. I will try to work on it.
---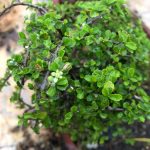 Sending h/w two more photos received.
---
I was following this thread. I want to know a thing or two about bonsai :-