Ligustrum lucidum ?;
.
---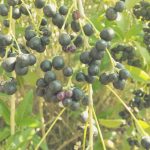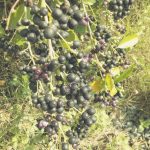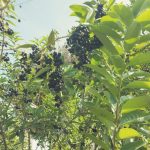 Ligastrum vulgare: 4 images.
This is
from Salem Tamilnadu
Please confirm the species
---
Did not find distribution in India ! Cultivated ?
---
Cultivated in Bangalore, Introduced to Salem
---
In that case ID may be correct.
---
Not getting convinced. Any reference to confirm.
I think you should check with it as per images and details herein. Fruits also appear to be of dull colour.
---