Chloris bournei Rang. & Tadul., J. Indian Bot. 2: 189 1921.;
.
S. India as per POWO;
.
Common name: Bourne's Finger Grass
.
---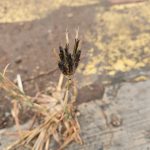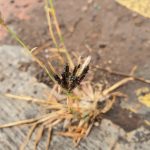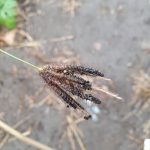 Grass for ID : Nasik : 24JUN21 : AK- 10: 3 images.
Grass seen in Nasik during the month of Dec, 20.
The black color was confusing.
---
Check Chloris quinquesetica ma'am
---
Chloris quinquisetica is easily identified by its 5-awned spikelets (quinque=5 setica – bristles) and will also have some white hairs on the keels of the lemmas.
This one does not have 5 awned spikelets, which is easily distinguishable.
---
It is Chloris bournei. Some authors have merged it with Chloris virgata and Chloris montana. Black colour is often seen in mature spikelets of several Chloris species.
---
.
---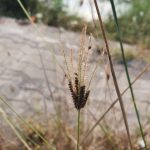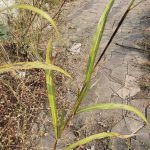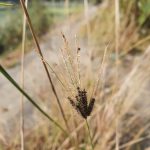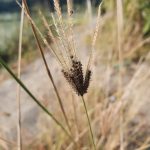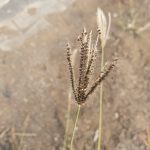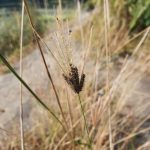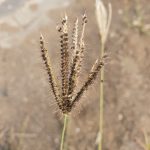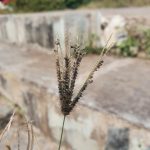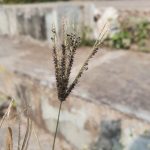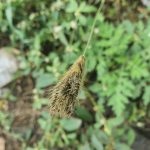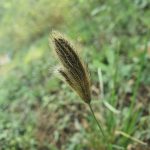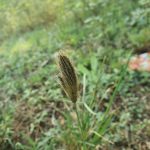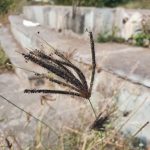 Chloris bournei : Poaceae : Nasik : 30DEC21 : AK – 29: 13 images.
This was seen again a few times in Nasik later after Manoj Ji had identified my earlier post.
Since I hardly find any images on Eflora, adding all my pictures.
---
---
.
References: POWO  Catalogue of Life  The Plant List Ver.1.1  WCSP  GBIF (High resolution specimens)  Flora of Karnataka  Flowers of India  India Biodiversity Portal  IBIS Flora