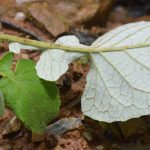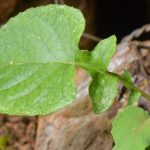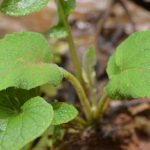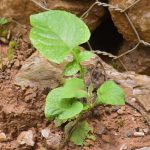 SK 2923 14 July 2021: 4 very high res. images.
Location: Kathmandu, Central Nepal
Altitude: 1825m.
Date: 14 July 2021
Habit : Wild
---
Check with Gesneriaceae locally …
---
I doubt about Gesneriaceae
---
Ok …, some characters are matched that's why suggested, if possible try to collect fl or fr stage,
---
I shall try to capture flowering! Plant looks to be hardy but not delicate
---
I think Asteraceae may be possible.
---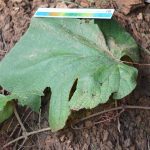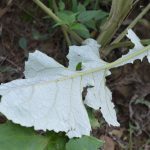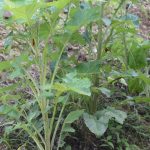 I just clicked these images looking similar mature plant of this sp.
May I have your opinion
3 very high res. images.
---
I guess some Asteraceae !
---
This looks like some
Asteraceae
!
---
---
Not sure … Abaxial leaf surface looks different.
---
Yes, slight difference as per images at Melanoseris cyanea

---