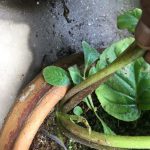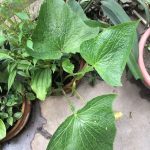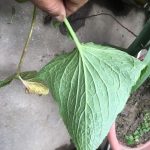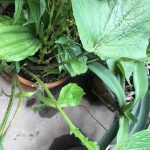 SK 2932 29 July 2021: 4 images.
Location: Kathmandu, Central Nepal
Altitude:  1400m.
Date: 14 July 2021
Habit : Wild on pot.
Lactuca ??
---
Yes, possible with species like Lactuca brunoniana (DC.) Wall. ex C.B.Clarke (with leaves highly variable).
Hope you follow up the plant up to flowering.
---
Are you following up on the plant?
---
Pl. also see discussion in another thread: Identification required 8965 w.r.t. Parasenecio levingei (C.B.Clarke) Karthik. & Moorthy
---