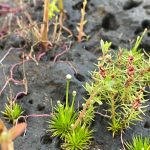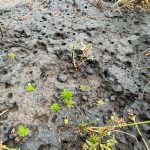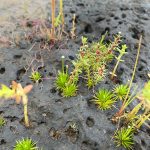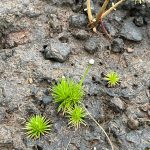 Devgad, Kokan, MH :: Eriocaulon for ID :: ARK2021-073: 5 images.
There were many types of Eriocaulon growing on the lateritic plateau near Devgad, coastal Kokan, MH in Aug 2021.
This was a different type that I saw, very small and looked different.
Is it possible to ID based on the available pics?
---
Eriocaulon minutum Hook.f. ??
---
Dissected floral parts are needed to confirm the ID up to species level. But, it is surely not E. minutum.
---