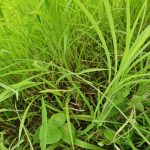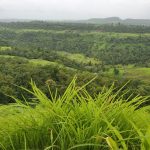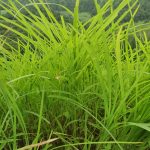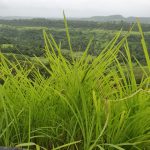 Grass for ID : Way to Mumbai : 29JUL21 : AK-14: 4 images.
Grass seen in the ghats while travelling to Mumbai.
No flowers as yet.
Could this be the same posted earlier?
Pennisetum pedicellatum?
---
Resembles Chrysopogon asper ma'am, bur need flowers,
---
Looks more like Cyperaceae
---
This was growing all over the mountain slope and swaying in the strong winds.
Will keep in mind when I travel on that road again.
---
May I request you to pl. post high res. images.
---
---