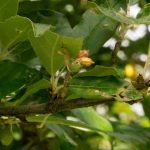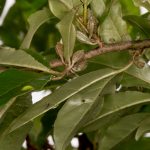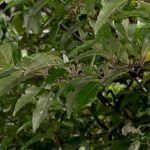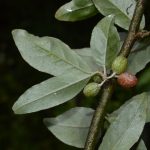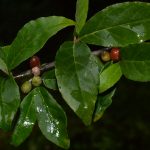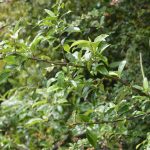 SK 3089 29 October 2021: 7 very high res. images.
Location: Rara, Nepal
Altitude: 2957m.
Date: 20 August 2021
Habit : Wild
Elaeagnus umbellata Thunb. ??
---
I think species can not be identified without checking the shape of the flowers.
We do not have Elaeagnus umbellata so far in our site, as discussed in detail in the past.
---