Wahlenbergia flexuosa (Hook.f. & Thomson) Thulin, Symb. Bot. Upsal. 21(1): 158 1975. (syn: Cephalostigma erectum var. luteum Chiov.; Cephalostigma flexuosum Hook.f. & Thomson);
.
Tropical Africa to S. Arabian Peninsula, W. India: Cameroon, Central African Repu, Eritrea, Ethiopia, India, Malawi, Nigeria, Oman, Somalia, Sudan, Tanzania, Uganda, Zaïre as per POWO;
.
---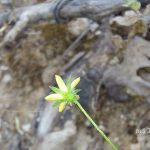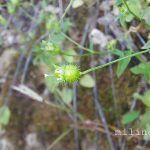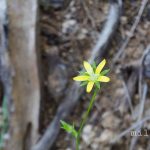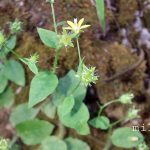 Wahlenbergia flexuosa, Campanulaceae: 4 images.
Sir Sending here some photographs of Wahlenbergia flexuosa, Campanulaceae clicked on November 7,2021 near Aurangabad MH 
ID help by Arun Kumar N
---
---
.
References: POWO: specimen one and two  Catalogue of Life  The Plant List Ver.1.1  WCSP  IPNI  GBIF (High resolution specimens) Flora of peninsular India  India Biodiversity Portal