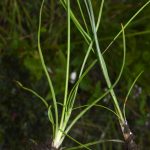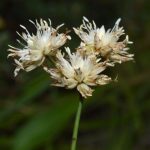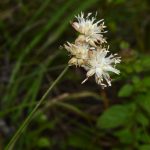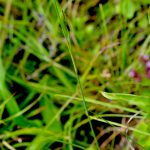 SK 3155 20 November 2021: 4 very high res. images.
Location: Jumla, West Nepal
Habit : Wild
Juncus…. ???
---
it looks closer to Juncus thomsonii… let see response of other experts.
---
it seems J. membranaceus.
for distribution please check 
https://powo.science.kew.443203-1
---
Heads are solitary in both species as per Flora of China (Juncus membranaceus Royle ex D. Don and Juncus thomsonii Buchenau). 
---
Noted.
---
Both species are listed in that locality
---
What are the other listed species?
---
J. articulatus, bufonius, concinnus, inflexus, kingii, leucanthus, membranaceus, prismaocarpus subsp. leschenaultii, sphacelatus, thomsonbii and wallichianus
---