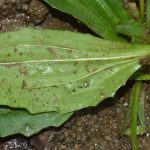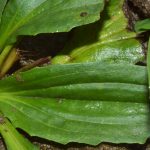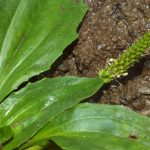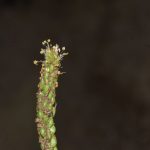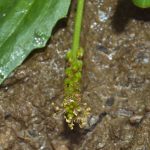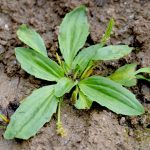 SK 3182 29 November 2021: 6 very high res. images.
Location: Mugu, Rara, West Nepal
Habit : Wild
Plantago major var. brachyphylla Pilg ??
---
I could finally find Plantago major var. brachyphylla in GBIF (syn: Plantago himalaica Pilg.; Plantago brachyphylla Edgew.; Plantago gentianoides Decne.).
I think it looks different from both the specimens given in GBIF.
POWO and CoL give it as Plantago himalaica Pilg.
To me appears close to images at Plantago major L.
What are the listed species in the area?
---
P. asiatica subsp. erosa and depressa ! 2 sp.
---
Plantago depressa is not mentioned in the Checklist of Nepal.
P. depressa Willd. included in probability list from that region according to book.
---
An leaf pattern looks more close http://www.efloras.org/object_page.aspx?object_id=119458&flora_id=2 !
---
Leaf pattern is mostly same in most of the species.
---
Plantago depressa has been added to Nepal list !
---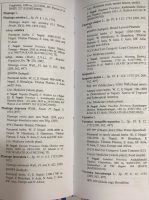 Enclosing the updated list . Any further opinion please ?
---