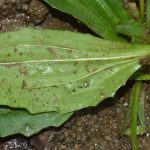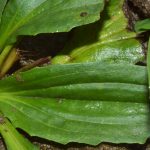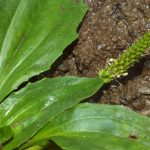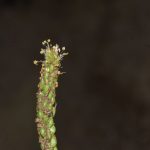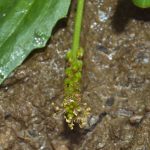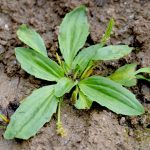 SK 3182 29 November 2021: 6 very high res. images.
Location: Mugu, Rara, West Nepal
Plantago major var. brachyphylla Pilg ??
---
I could finally find Plantago major var. brachyphylla in GBIF (syn: Plantago himalaica Pilg.; Plantago brachyphylla Edgew.; Plantago gentianoides Decne.).
I think it looks different from both the specimens given in GBIF.

What are the listed species in the area?
---
P. asiatica subsp. erosa and depressa ! 2 sp.
---
Plantago depressa is not mentioned in the Checklist of Nepal.
P. depressa Willd. included in probability list from that region according to book.
---
An leaf pattern looks more close http://www.efloras.org/object_page.aspx?object_id=119458&flora_id=2 !
---
Leaf pattern is mostly same in most of the species.
---
Plantago depressa has been added to Nepal list !
---