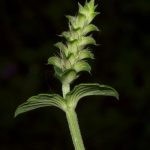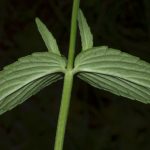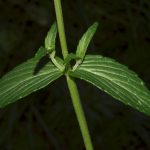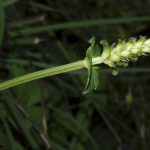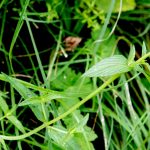 SK 3205 07 September 2021: 5 very high res. images.
Location: Jumla, West Nepal
Habit : Wild

Is this
Lamiaceae
???
---
Yes, appears to be from lamiaceae, but no idea about the genus.
---
Platostoma
---
Any possibility of Platostoma hispidum (L.) A.J.Paton??
However there is a vast difference of elevation
---
Somewhat close to Platostoma coloratum (D.Don) A.J.Paton, as per images and details herein.
But I am doubtful.
---