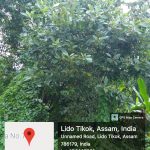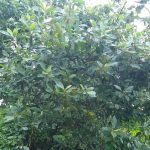 Callicarpa arborea Roxb SN151221: 2 images.
Wild shrub from Northern Assam
---
May I request you to pl. send a close up of the inflorescence.
I am doubtful as per images at Callicarpa arborea
---
Yes looks different.
---
May I request you to send a close or a high res. image to check the details.
---
Sorry …, I do not have access to  close up images.
---
Then pl. post high res. images.
---
I happened to read the floristic report prepared by the Forest research Institute for the same area. They also recorded it as Callicarpa arborea only.
---