Cornus alba L., Mant. Pl. 1: 40 1767. (syn: Cornus alba f. sibirica (Lodd. ex Loudon) Geerinck; Cornus alba var. sibirica Lodd. ex Loudon; Cornus alba subsp. tatarica (Mill.) Wangerin; Cornus dichotoma Raf.; Cornus hessei Koehne; Cornus pumila Koehne; Cornus purpurea Tausch; Cornus sibirica (Lodd. ex Loudon) Loudon; Cornus spaethii G.Nicholson; Cornus subumbellata Komatsu; Cornus tatarica Mill.; Swida alba (L.) Opiz; Swida alba var. argenteomarginata (Rehder) Moldenke; Swida alba var. sibirica (Lodd. ex Loudon) P.D.Sell; Swida hessei (Koehne) Soják; Swida pumila (Koehne) Soják; Swida subumbellata (Komatsu) Holub; Thelycrania alba (L.) Pojark.);
.
E. Europe to N. Korea: Altay, Amur, Buryatiya, Central European Rus, China North-Central, China Southeast, Chita, East European Russia, Hainan, Inner Mongolia, Irkutsk, Khabarovsk, Korea, Krasnoyarsk, Magadan, Manchuria, Mongolia, North European Russi, Primorye, Qinghai, Sakhalin, Tuva, West Siberia, Yakutskiya; Introduced: Bulgaria, Denmark, Finland, Illinois, Norway, Sweden as per POWO;
.
---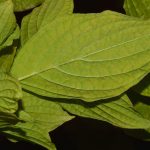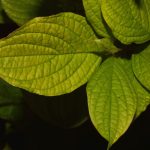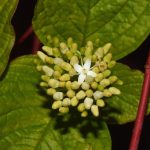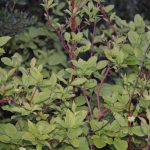 SK 3397 10 April 2022: 4 high res. images.
Location: National History Museum, London 
Date: 27 March 2022
Habit : Cultivated

Viburnum…
???
---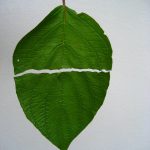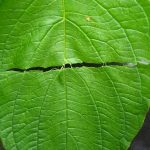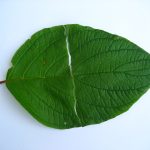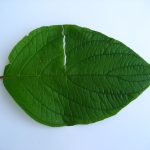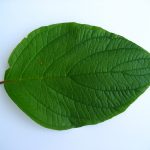 It is Cornus alba sibirica… common name Dogwood.
With leaves so pale it may well be Cornus alba sibirica aurea.
If in doubt as to whether it is Cornus always try the leaf test… see my pics below
Gently  tear the leaf across the middle.
Latex in the veins allow the 2 halves to hang apart on invisible threads.
Google search
---
---
.
References:
POWO  Catalogue of Life  The Plant List Ver.1.1  WCSP  IPNI   Wikipedia  NCSU  missouribotanicalgarden  landscapeplants