Phagnalon niveum Edgew., Trans. Linn. Soc. London 20: 68 (1846) (syn: Phagnalon acuminatum Aitch.; Phagnalon denticulatum Decne. ex C.B.Clarke);
.
Afghanistan to W. Tibet and Nepal: Afghanistan, Nepal, Pakistan, Tibet, West Himalaya as per POWO;
.
India (Himachal Pradesh, Jammu & Kashmir (Kashmir, Poonch), Uttar Pradesh), Nepal, W-Tibet, Afghanistan (Nangarhar, Paktia / Khost), Pakistan (Baluchistan, Kurram, Dir, Chitral, Swat, Hazara, Murree) as per CoL;
.
Common name: Snow-White Cudweed
.
---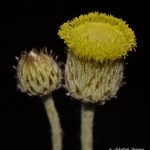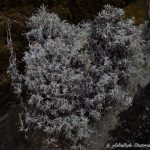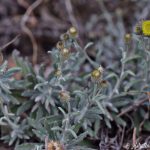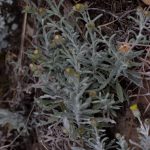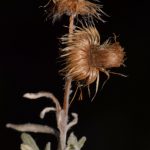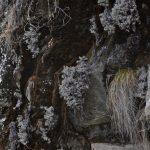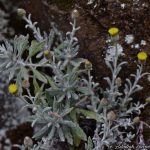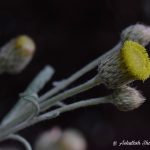 Phagnalon niveum Edgew. Submission AS6 April22: 8 high res. images.
Here's a new addition to our website.
Phagnalon niveum Edgew.
Family- Asteraceae
Habitat – On dry mossy rocks 
Photographed in Khokhan Wildlife Sanctuary, Kullu district, Himachal Pradesh
---
.
References:
POWO Specimen  Catalogue of Life  The Plant List Ver.1.1  GCC  IPNI  GBIF (High resolution specimens) BSI Flora of India Checklist  Flora of China  Flora of Pakistan  Annotated checklist of Flowering plants of Nepal  Pan India Bouquets Flowers of India  India Biodiversity Portal