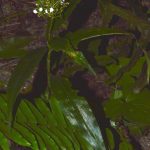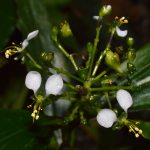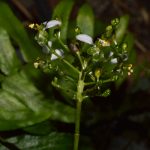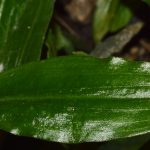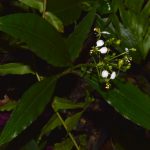 SK 3441 29 April 2022: 5 very high res. images.
Location: Eden Project, Cornwall, UK
Date: 03 April 2022
Habit : Cultivated

Commelinaceae
… ???
---
Some Pollia species.
Pl. check https://efloraofindia.com/2011/03/22/pollia/
---
Not Pollia, but looks like some Aneilema! Which is again very diversified group in tropical Africa. I am copying this to Bob Faden from Smithsonian, who worked extensively on African Aneilemas and may have precise opinion.
---
Aneilema beniniense (P.Beauv.) Kunth ???
---
Can not guess the species. Could you get the origin from where it brought?
---
It was shot at Eden Project
This was shot in the Tropical Dome where plants from around the world are collected.
---