Atriplex confertifolia (Torr. & Frem.) S. Wats., Proc. Amer. Acad. Arts 9: 119 1874. (syn: Atriplex collina Wooton & Standl.; Atriplex spinosa (Moq.) D.Dietr.; Atriplex subconferta Rydb.; Obione collina (Wooton & Standl.) S.C.Sand. & G.L.Chu; Obione confertifolia Torr. & Frém.; Obione spinosa Moq.);
.
W. & Central U.S.A. to Mexico (Chihuahua): Arizona, California, Colorado, Idaho, Mexico Northeast, Montana, Nevada, New Mexico, North Dakota, Oregon, Texas, Utah, Wyoming as per POWO;
.
---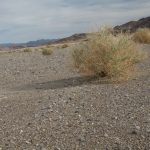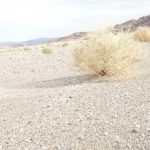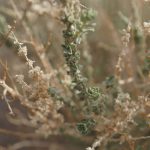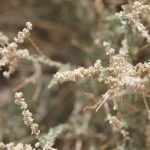 Help with ID dry bush from Las Vegas-30042022-1:
This dry bush was photographed on dry open land of Las Vegas on 25-12-2010. Any help with ID?
---
Amaranthaceae.
---
Atriplex polycarpa?
---
Leaves look a bit different as per images at
Leaves are not so clear.
I'm not sure that A. obovata has distribution in Nevada
---
There is Atriplex confertifolia which might be a better match.
---
Yes, that appears to be a better option as per
https://calscape.org/Atriplex-confertifolia-()
https://ucjeps.berkeley.edu/eflora/eflora_display.php?tid=15195
https://www.wildflower.org/gallery/result.php?id_image=17994
---
---
.
References:
POWO  Catalogue of Life  The Plant List Ver.1.1
https://calscape.org/Atriplex-confertifolia-()
https://ucjeps.berkeley.edu/eflora/eflora_display.php?tid=15195
https://www.wildflower.org/gallery/result.php?id_image=17994