Prunus rufa Wall. ex Hook. fil., Fl. Brit. India 2: 314 (1878) (syn: Prunus ferruginea Wall.);
.
Central & E. Himalaya to Tibet: Assam, East Himalaya, Nepal, Tibet as per POWO;
.
Common name: Himalayan Cherry, Flowering Cherry Tree
.
---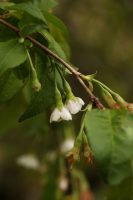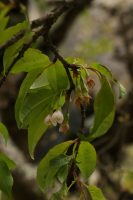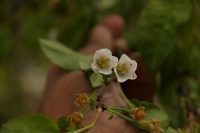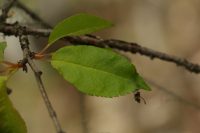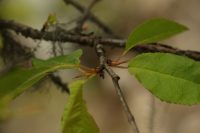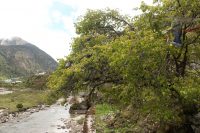 Prunus rufa images: 7 high res. images.
Please find images of Prunus rufa, observed in Yathang, North Sikkim.
---
---
.
References:
POWO  Catalogue of Life  GBIF  Flowers of India  India Biodiversity Portal  Useful Tropical Plants  trees and shrubs online  RHS