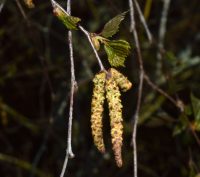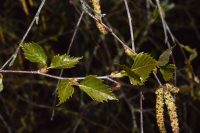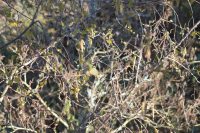 SK 3522 28 May 2022: 3 very high res. images.
Location: Eden Project, Cornwall, UK
Date: 03 April 2022
Habit : Cultivated
Carpinus betulus 
L. ??
---
Sorry but the leaf shape looks completely wrong for Carpinus betulus…. common name Hornbeam.
Veins and leaf edges are different in Hornbeam.
I would have said
Betula
sp… a birch tree.
http://www.tree-guide.com/european-hornbeam
Google search
---
I agree with …
---
Young leaves, mature leaves, catkins and seed.
Betula…too hard for me to say which sp.
---
I guess it could be Carpinus betulus L. !
---
leaves seem like Betula alnoides.
if tree trunk pics available i can differentiate it Carpinus or Betula.
---