Polygonatum sibiricum Redouté, Liliac. 6: t. 315 (1811) (syn: Convallaria sibirica (Redouté) Ker; Polygonatum chinense Kunth);
.
Siberia to Korea and Bhutan: Buryatiya, China North-Central, China Southeast, Chita, East Himalaya, Inner Mongolia, Korea, Manchuria, Mongolia as per POWO;
.
---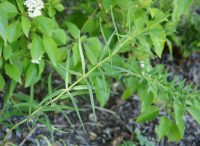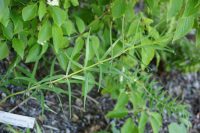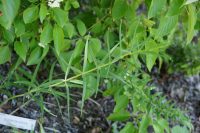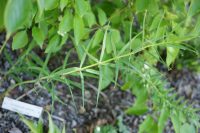 Polygonatum sibiricum from UCBG-GS26062022-4: 4 very high res. images.
Polygonatum sibiricum, a Chinese species from Yunnan, photographed from University of California Botanical Garden, California, 11-5-2014
---
---
.
References:
POWO  Catalogue of Life  Flora of China  FOC illustration  India Biodiversity Portal  PFAF Asian Flora  Flickr  hkbu