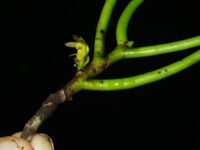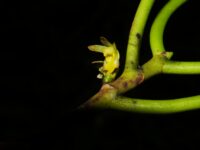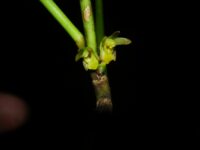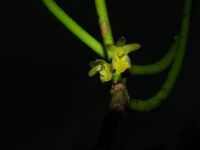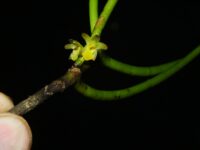 Luisia sp.–Amboli Tour:: NS August 2022 (17): 6 images.
This Luisia was in flowers near Sawantwadi..
Please confirm the specific id..
---
Luisia recurva Seidenf. ?
---
I have recently seen a publication of this from somewhere.
I doubt this is Luisia brachystachys, but I will confirm later. Luisia is not easy.
---