Tricholepis karensium Kurz,  J. Asiat. Soc. Bengal, Pt. 2, Nat. Hist. 41: 318 (1872);
.
W. Himalaya, China (Yunnan) to N. Ind-China: China South-Central, Myanmar, Thailand, Vietnam, West Himalaya as per POWO;
.
---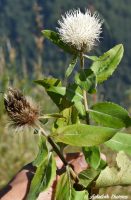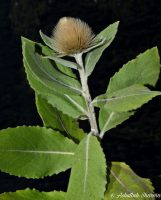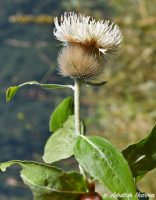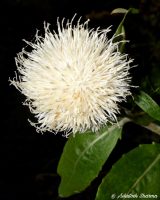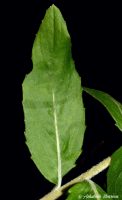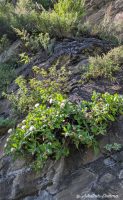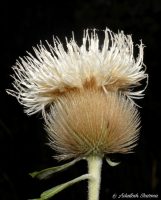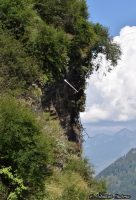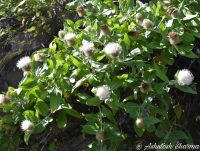 Tricholepis karensium Kurz submission AS25 October 22: 9 high res. images.
Here I am sharing first photographic record of rare Tricholepis karensium which also forms to be a new adding to eFlora of India website.
Tricholepis karensium Kurz
Family – Asteraceae
In India Tricholepis karensium is only known from couple of localities from Jammu and Himachal Pradesh state.
My images are from Kullu district, Himachal Pradesh
Elevation – ca. 2200 metres 
Photographed in early October 2022
---
---
.
References:
POWO  Catalogue of Life  BSI Flora of India Checklist  Flora of China
Rheedea – Revision of Tricholepis DC. (Asteraceae) in India (2001)- L B Chaudhary and A K Pandey