Dryopteris stewartii Fraser-Jenk., Kalikasan 7: 272 (1979) ;
.
Afghanistan to W. Nepal: Afghanistan, Nepal, Pakistan, West Himalaya as per POWO;
.
---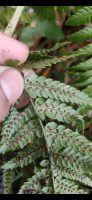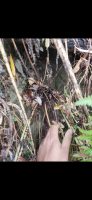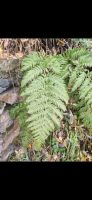 Identification required for Dryopteris sp. From Ganderbal kashmir: 3 high res. images.
---
For me.. It resembles with Dryopteris stewartii
---
This is very nice
Dryopteris stewartii
, a triploid apomictic,
West Himalayan endemic (To N.W. India and N. Pakistan)
which was first discovered by some young, now old chap from Wales near Murree in 1977.
I wish I had it growing in my fern garden here in Portugal, but not much chance of that!
---
---
.
References:
POWO  Catalogue of Life  GBIF (High resolution specimens) India Biodiversity Portal Hortipedia  Nzflora