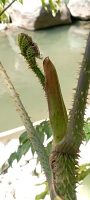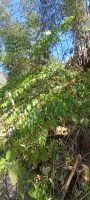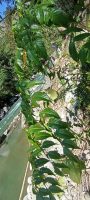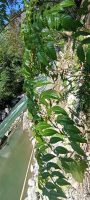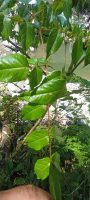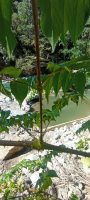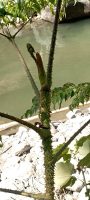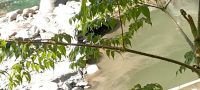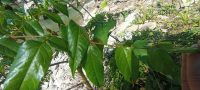 SK 3649 09 November 2022: 9 images.
Location: Taplejung, East Nepal
Date: October 2022
Elevation: 2000m.
Habitat: Wild
Zanthoxylum rhetsa 
(Roxb.) DC. ??
Image courtesy Mr. Sajan Subedi.
---
Aralia species …, Check with A. spinosa.
---
Surprisingly, it has not got any distribution in Asia.
---
Does it have distribution in Nepal? It is not listed in the Checklist of Nepal and has no distribution as per POWO.
There is a possibility of 
Zanthoxylum oxyphyllum Edgew.
Pl. check.
---
Zanthoxylum rhetsa (Roxb.) DC. is listed in Nepal.
May I have your opinion about this, … ?
Z. oxyphyllum is also a possibility.
---
Any more feedback pl., if any
---