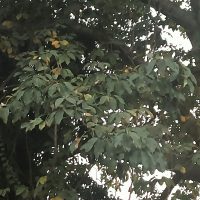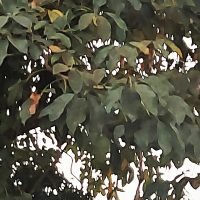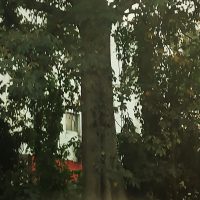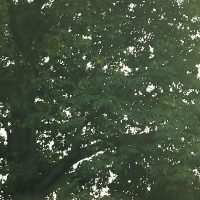 Tree for Id -ID06122022SH1: 4 high res. images.
Tree for Id pl.
Date – November.2022
(I am sorry for the picture quality as it was getting dark and i could not adjust my camera settings. I saw these trees in many places while travelling.)
---
Images are not clear !
---
Very hazy pictures. Unable to see the details. Perhaps taken against the light.
---
It was late evening and i clicked it from mobile camera. Couldn't adjust it.
---