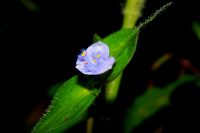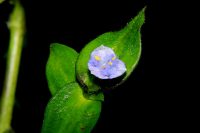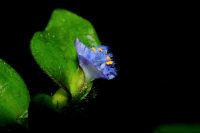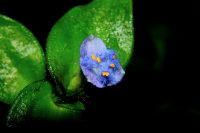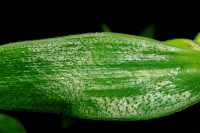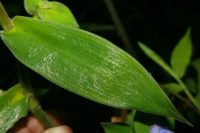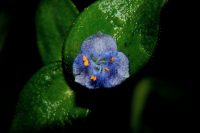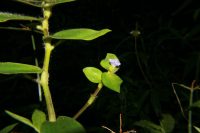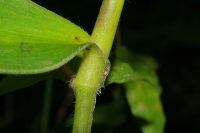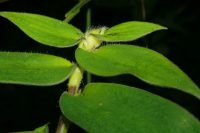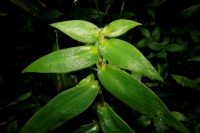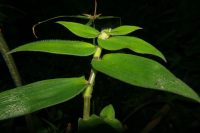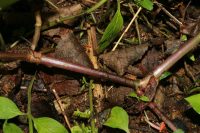 382 ID wild plant Cyanotis: 14 high res. images.
Please ID wild plant,
Location: near Vannappuram, Thodupuzha, Idukki Dist., Kerala PIN:685607
Altitude: 1500fsl
Flower date: 23OCT2022, 11.05pm
Habitat: wild moisture, rocky misty sanded hill, shady
Plant habit: creeping, branches, weak fleshy stem 05mm purplish base diameter, hairy, annual
Height: 01 feet
Leaves: alternate, elliptic acute, thick fleshy, hairy, size upto:05×3cm
Flower: axillary unbract racemose, clustered, 3 petals, diameter:12mm, violet, lite fragrant
Fruit:
Seed:
Camera: CANON EOS1500D +FL10x
---
Cyanotis lanceolata Wight Syn : Cyanotis racemosa B.Heyne ??
---
Yes it is Cyanotis lanceolata, dear …, thank you very much for ID my plant,
---
Yes, may be Cyanotis lanceolata Wight
---
On further perusal, I think it may be C.villosa as per Mayur ji's publication.
May pl. be confirmed by experts.
---
This group has a big complex, I am working on it. Recently, Cyantois ceylanica also been reported from Andhra Pradesh; it is also similar to C. racemosa. I would like to comment more in a few weeks.
---