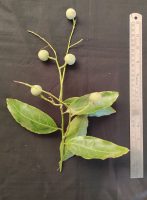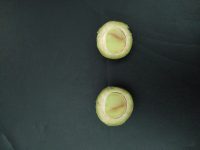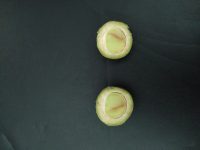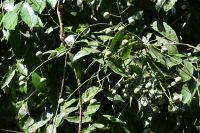 Request for Id: 4 high res. images.
Place:- Tripura
Date :20-05-23
Habitat: Deciduous forest
---
I thought of some Elaeocarpus species, but could not find any match as per comparative images at
https://efloraofindia.com/2011/02/27/elaeocarpus/
---
What are the species reported from your area?
To me there is a possibility.
Any other images ?
---
In Tripura under Elaeocarpus 4 species are reported i. e. E. obtusus, E. floribundus, E. robustus, E. prunifolius.
In this genus seed are with hard testa but when a cut a fruit it have no such hard testa in the seed
---
You mean to say that it is not Elaeocarpus or is it that fruit is still young to see such a feature as of Elaeocarpus.
---
Tried. But no suggestions from my side.
---