Monarda citriodora Cerv. ex Lag., Gen. Sp. Pl.: 2 (1816);
.
Central & S. U.S.A. to Mexico as per POWO;
.
---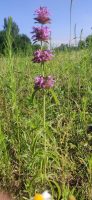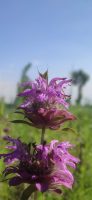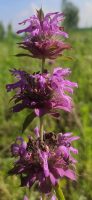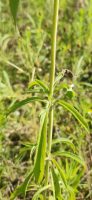 Monarda citriodora: 4 high res. images.
Location: Kashmir
---
Was it cultivated ? Which location and when?
---
It was cultivated 30 years ago at CSIR IIIM field station bonera pulwama for commercial use… Now it is rarely present there… I have capture some pics of this plant from the said location
---
---
.
References:
POWO  Catalogue of Life  Wikipedia  Wildflower  PFAF