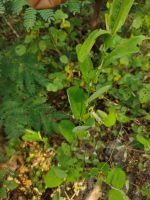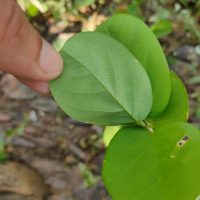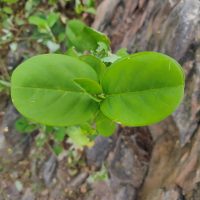 Identification required 001: 3 high res. images.
Habitat: Rocky area
Abaxial surface of leaves was sticky.
Date: 13082023
Location: Smriti van jaipur
---
https://efloraofindia.com/2011/01/18/fabaceae/
Thank you.
It is similar to https://sites.google.com/site/efloraofindia/species/a—l/f/fabaceae/alysicarpus, but it's broad leaves are not matched any species.
---
I was also of the same opinion ! Only confusion is big leaves !
---
Something close to Alysicarpus vaginalis (L.) DC. ?? Leaf sizes differ !
---
Sir I agree with you. But it was erect and branchless.
---