Premna mollissima Roth, Nov. Pl. Sp. 286 1821. (Syn: Gumira mollissima (Roth) Kuntze; Premna latifolia Roxb.; ………);
.
---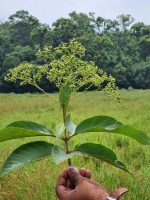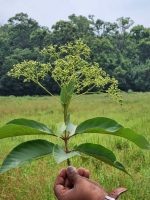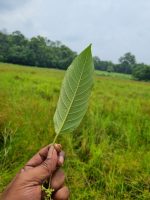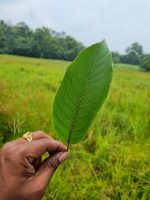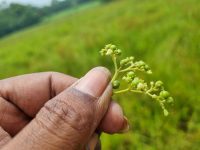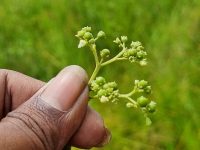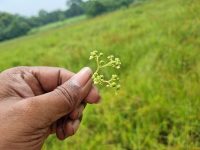 Regarding identification of the species collected from SBR Mayurbhanj odisha: 7 high res. images.
---
Pl. check
https://efloraofindia.com/2011/02/27/ehretia/
---
Ehretia anacua (Terán & Berl.) I.M.Johnst. ?
---
I don't think so.
It is some Premna species.
I am not able to match it.
What are the species reported from Orissa?
---
What are the species of Premna reported from Orissa?
---
here with I am attaching the sp. Available in flora of Odisha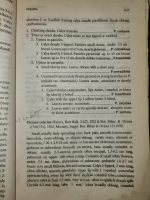 ---
After following the keys, it appeared to be Premna latifolia as per GBIF specimens (one, two).
However, in the posted images here the main nerves appear to be slightly on the higher side.
---