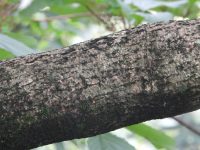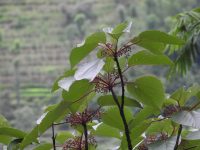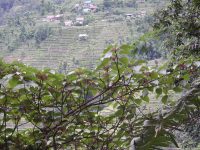 Viburnum mullaha Buch.-Ham. ex D.Don: 4 images.
Location: Taplejung, East Nepal 
Images sent by a friend, Mr. Sajan Subedi!
---
I do not think so as per images at
https://efloraofindia.com/2012/08/20/viburnum-mullaha/
Pl. try Vitaceae.
---
Debregeasia species?
---
Does not look like Debregiaceae !
---
Can I see the close up of the fruits?
Some close to https://efloraofindia.com/2019/07/09/debregeasia-wallichiana/, but different.
---
I guess You are right
---
So is it confirmed as Debregeasia? When it was pointed out earlier, … had opposed it.
---
Maybe. But I am not sure.
---