Toxocarpus himalensis Falc. ex Hook. fil., Fl. Brit. India 4: 13 (1883) ;
.
Himalaya to China (Yunnan to Guangdong): Assam, Bangladesh, China South-Central, China Southeast, East Himalaya, Myanmar, West Himalaya as per POWO;
.
---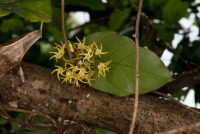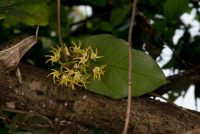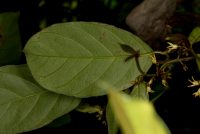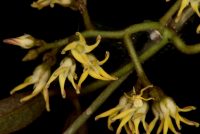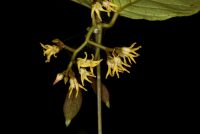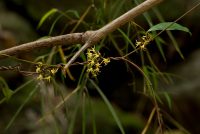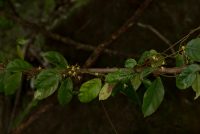 SK 3815 23 July 2023: 10 images.
Location: Taplejung, East Nepal 
Images sent by a friend, Mr. Sajan Subedi!
Apocynaceae …???
Did not find a match in efi, foi and listed in Nepal !
---
Apocyanaceae member.
---
Yes
---
Appears somewhat close to Ichnocarpus and Cryptolepis, could not not find a match.
---
It could be a species of Toxocarpus. Please check if any species are reported from the Himalayan region. There is atleast one species – T. himalensis
---
Could it be Toxocarpus wightianus Hook. & Arn. ?
I think it looks different from images at 
GBIF
 and no distribution in the area (even in the area bordering Nepal) as per 
POWO
.
We are also closing on to Toxocarpus himalensis. Some additional  exploration is required. It will be a new Genus for Nepal.
---
---
.
References:
POWO  Catalogue of Life  GBIF specimens (one) (High resolution specimens) BSI Flora of India checklist  Flora of China  India Flora Online  India Biodiversity Portal