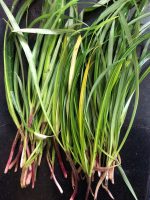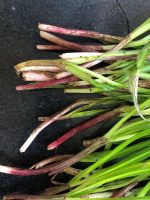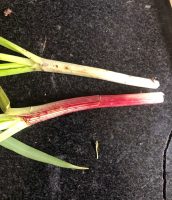 SK 3852 September 2023: 3 high res. images.
Location: Phulchoki, Lalitpur, Nepal 
This was given by locals saying that this is the wild variety of Allium tuberosum Rottler ex Spreng. and smell like the same.
Which Allium it could be ?
---
I think it may be difficult to decide with these images.
---