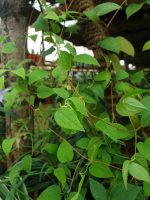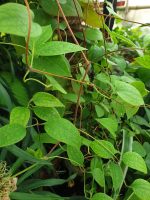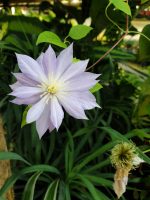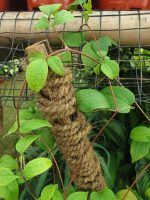 ID request – 06092023PC1: 4 images.
Kindly identify the species of Clematis growing in Manipur.
---
Check with clematis Rhapsody
---
Seems to resemble Clematis "Rhapsody".
---
Thanks, but I could not see any matching images on the net. Pl. send the links.
---
https://www.pippinplants.co.uk/plants/clematis/late-summer-flowering-clematis/rhapsody
IT MAY BE A VARIEGATED
---
Could it be Clematis sea breeze?
I do not think so. There are thousands of cultivars and it is very difficult to find out which one.
---