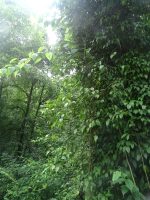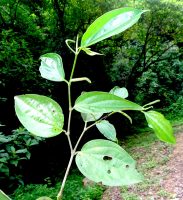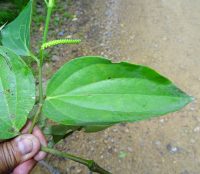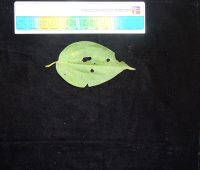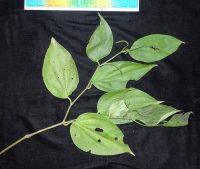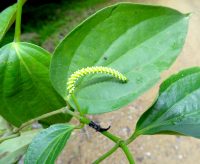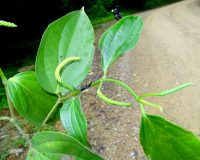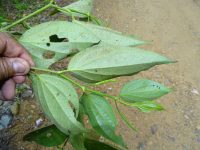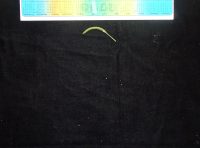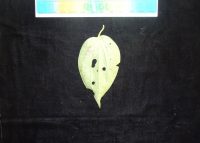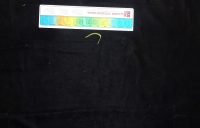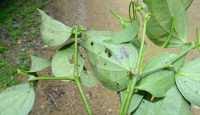 SK 3833 06 August 2023: 13 high res. images.
Location: Godawari- Phulchoki, Lalitpur, Nepal 
Elevation: 1500 m.
Habit : Wild
This species looks very close to the P. walichii Miq.  in its  young inflorescence. Sir is it possible to get the fruits.
You have already the plant collected with bright yellow male spike. Please see how it is related to the called Chabo in nepali.
But the habit and leaves also indicate near to P. hamiltonii C. DC.
Please try to collect the fruiting spike
---
Are these fruits from the same plant?
---
Yes
---
… may guide us further.
---