Achnatherum sibiricum (L.) Keng ex Tzvelev, Probl. Ekol. Geobot. Bot. Geogr. Florist.: 140 (1977) (syn: Achnatherum avenoides (Honda) D.M.Chang ; Avena sibirica L.; Achnatherum sibiricum var. qinghaiense Yu J.Wang ; Oryzopsis sibirica (L.) Beal; Stipa avenoides Honda ; Stipa sibirica (L.) Lam. ; Stipa sibirica var. pubescens Reverd. );
.
Temp. Asia to Himalaya: Afghanistan, Altay, Amur, Buryatiya, China South-Central, China Southeast, Chita, Inner Mongolia, Irkutsk, Kazakhstan, Khabarovsk, Kirgizstan, Korea, Krasnoyarsk, Manchuria, Mongolia, Nepal, North Caucasus, Pakistan, Qinghai, Tadzhikistan, Tibet, Tuva, Uzbekistan, West Himalaya, West Siberia, Xinjiang, Yakutskiya as per POWO;
.
Common name: Siberian Needlegrass • Hindi: शुई घास Shui Ghas
.
---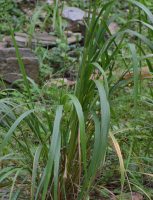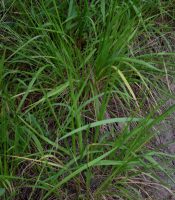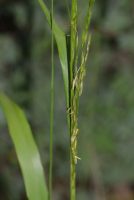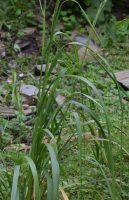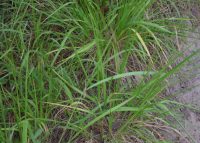 your images of Achnatherum sibiricum: 5 very high res. images.
Captured – Darori Doda JK
alt 1800m asl
---
---
.
References:
POWO  Catalogue of Life  Flora of China  FOC illustration  Flora of Pakistan  Annotated checklist of Flowering plants of Nepal Flowers of India