CHAH
Council of Heads of
Australasian Herbaria
The Council of Heads of Australasian Herbaria (CHAH) comprises those administratively responsible for the major Australian and New Zealand Herbaria. The aim of CHAH is to promote all matters of interest to herbaria in Australasia and to increase cooperation and understanding between herbaria. Its operations are governed by a Constitution and a Statement of Objectives.
ADDRESS
Council of Heads of Australasian Herbaria
C/- Australian National Herbarium
CSIRO
GPO Box 1700
Canberra ACT 2601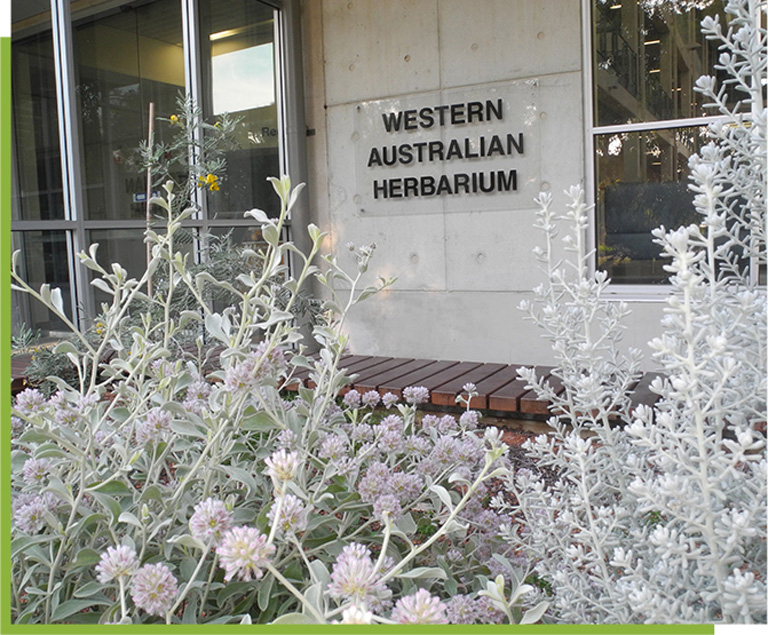 Membership
Membership of CHAH consists of the heads of:
Australia
State Herbarium of South Australia, Adelaide (AD)
Queensland Herbarium, Brisbane (BRI)
Australian National Herbarium, Canberra (CANB)
Australian Tropical Herbarium, Cairns (CNS)
Tasmanian Herbarium, Hobart (HO)
National Herbarium of Victoria, Melbourne (MEL)
National Herbarium of New South Wales, Sydney (NSW)
Northern Territory Herbarium, Darwin (DNA)
Western Australian Herbarium, Perth (PERTH)
A Council Member representing the constituent collections of the National Collection of Fungi (including BRIP, DAR and VPRI)
A representative of the Australian University Herbaria
New Zealand
Allan Herbarium, Christchurch, NZ (CHR)
Te Papa Herbarium, Wellington, NZ (WELT)
Auckland Museum Herbarium, NZ (AK)
Meetings
The Council meets annually, the host institution rotating among the capital cities in the following order:
CANB, BRI, MEL, PERTH, AD, NSW, DNA, HO, CNS, CHR, WELT and AK.
Constitution:
https://www.anbg.gov.au/chah/constitution/CHAH-Constitution-Feb-2011.pdf