---
Family: Rubiaceae
Place: Tumkur-Hassan border, Karnataka
Habit: Tree
Habitat: Scrub forest
---
.
---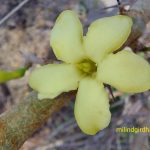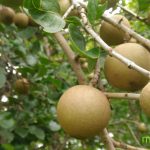 Ceriscoides turgida syn Gardenia turgida
: 4 images.
Sir Sending here some photographs of
Ceriscoides turgida
clicked
near Aurangabad MH on May 2021
(Fruits August 2018)
---
Very nice presentation.
For me it looks the picture of the flower doesn't match with the images at : https://efloraofindia.com/2011/02/14/ceriscoides-turgida/
---
To me id appears to be OK.
Flowers shown in the link are in fruiting stage.
---
---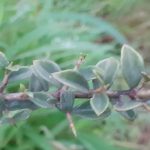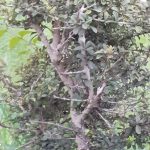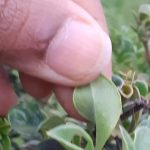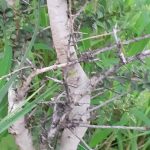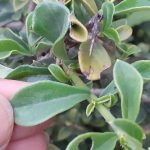 ID Please
: 7 images.
Please help me in identifying this plant.
Seen
near mhatoba tekdi, Pune.
---
Let me add total tree/ shrub height is 3ft. bark is whitish.
---
Closest guess is Xantolis tomentosa
---
I am uncertain as per images at Xantolis tomentosa
---
This plant bears opposite & fasciculate leaves.
In my view, this appears to be Ceriscoides turgida (Roxb.) Tirveng. [Rubiaceae].
---
.
---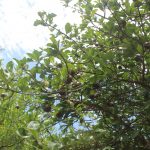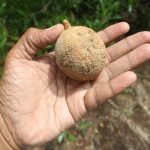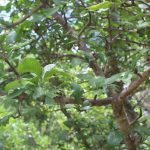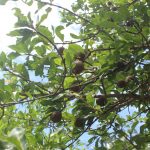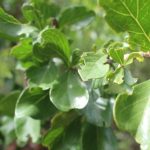 Randia turgida: 5 high res. images.
Found this
tree
in foothills of Jawadhu hills.
September.
---