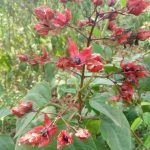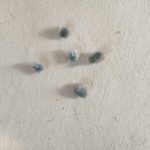 Clerodendrum sp. from Kumarghat: 2 images.
Kindly identify
---
Clerodendrunm sp. !
---
Appears close to images at Clerodendrum infortunatum L.
---
Yes …!
---
.
---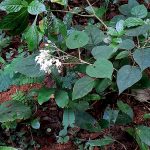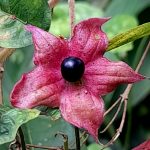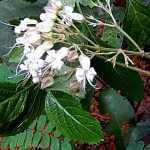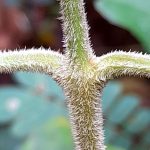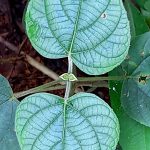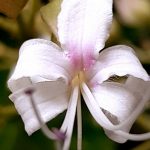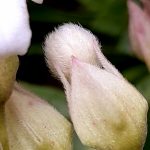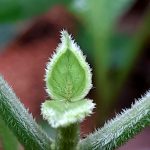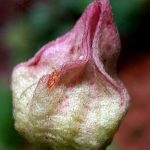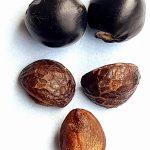 136 ID wild plant Clerodendrum: 17 images.
Please ID wild plant,
Location: near Reserve Forest, Chathamattom, Ernakulam District, (Kochi) Kerala PIN:686671
Altitude: 1400fsl
Flower date: 20.08.2021, 10.35am
Habitat: wild moisture
Plant habit: under shrub, erect, branches, angular hard stem, hairy, perennial
Height: upto 07 feet
Leaves: opposite, heart shaped, apex, size:30×25cm or less
Flower: racemose, clustered, 5 petals, diameter:25mm, white centre pink, good fragrance
Fruit: globular green into dark blue only visible when ripen, diameter up to 8mm, edible but a kind of taste
Seed: black upto 3 nos. if big, triangular pear shaped, size:3×2mm
Camera: mobile Samsung Galaxy A21s
---
It is Clerodendrum  sp.?  Sharing more image
---
Clerodendrum infortunatum,
---
Yes, it is, dear …, thank you very much for ID my plant,
---
.
---
Amboli, MH :: Clerodendrum infortunatum :: ARK2021-104: 2 images.
Guessing this to be Clerodendrum infortunatum.
Quite commonly seen at Amboli hill station, MH in Aug 2021.
Yes.
---
---
Yes, Clerodendrum infortunatum L. (syn: Clerodendrum cordatum D.Don as per POWO).
---
.
---
MS,Nov.,2021/08 Clerodendrum sp. for id: 1 very high res. image.
Location : Dampui-ngaw
Date : 02-03-2016
Habit : Shrub
Habitat : Wild
Clerodendrum infortunatum L. ??
---
Yes, …
---
.
---
Herb ID:-2 (081221): 1 very high res. image.
A herb growing and flowering abundantly. The flowers are found in clusters, the corolla appears to be gamopetalous and the species looks like Clerodendrum spp. Is it so?
Peppara WLS adjoining Agasthyamalai biosphere reserve Thiruvananthapuram Kerala.
Clerodendrum infortunatum L. PLease check !
---
I too agree with …
---
.
---
Requesting a Shrub Id 20Feb2022-4: 2 high res. images.
Habit: Shrub
The plant is a medium sized one, it has white flowers and purple markings near the throat. It looks like a Clerodendrum sp. to me.
.
---
Clerodendrum sp.–Sawantwadi, Maharashtra:: NS August 2022 (08): 6 images- 2 high res.
This Clerodendrum sp. was shot from Sawantwadi..
I am not sure where to place it…please suggest
---
---
.