Elaeocarpus species ?;
---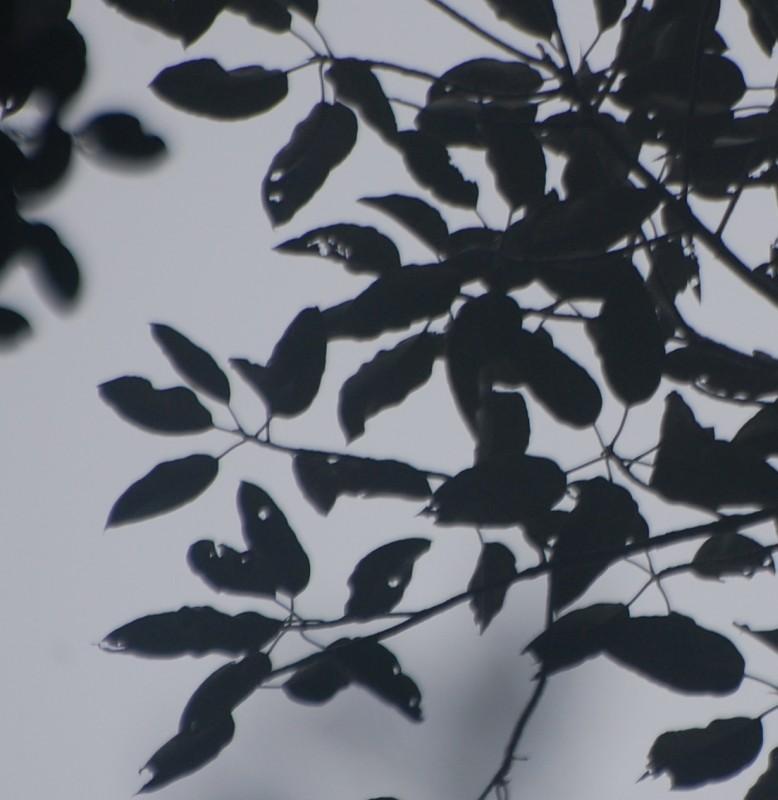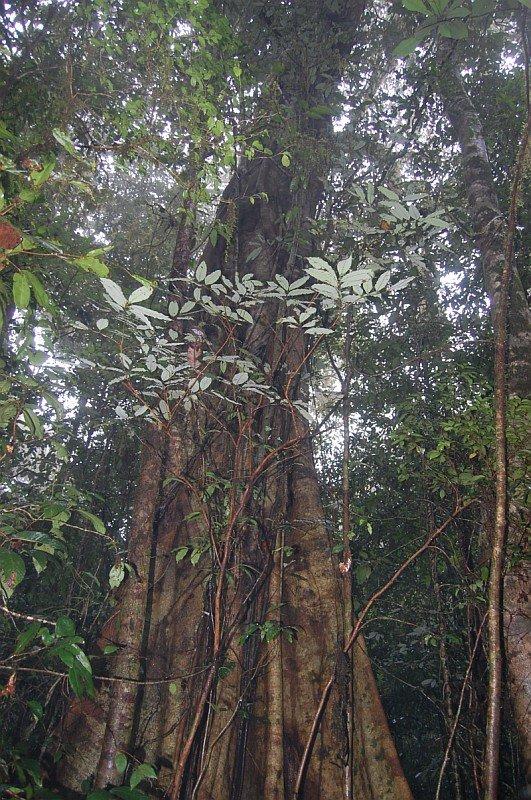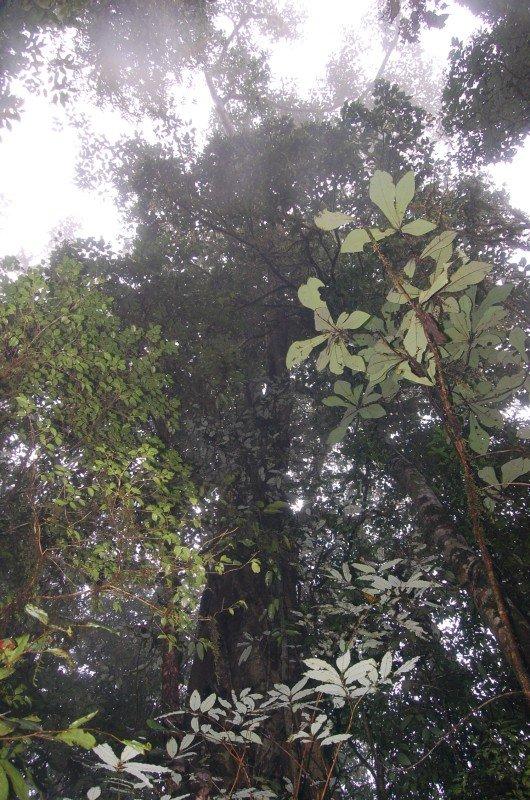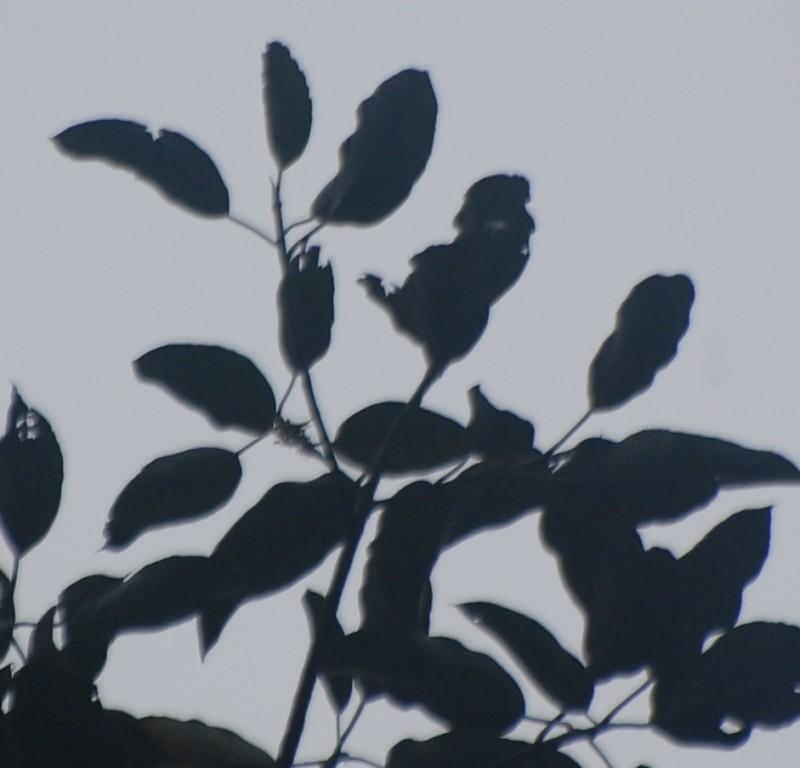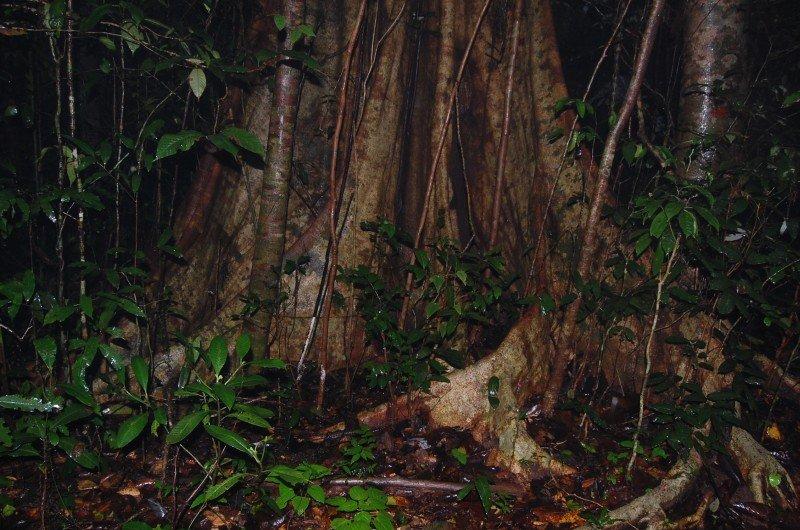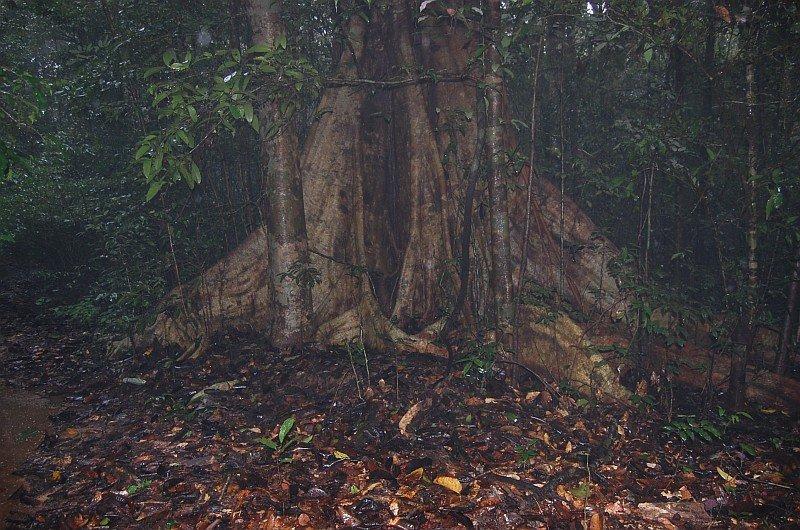 ---
eleocarpus for identification:
Another sapling for confirmation of identity
I got this sapling from a small nursery in Pune
Would very much appreciate knowing its identity
---
i think this is Elaeocarpus ganitrus

---
.
---
I have collected a few seeds of the attached near Dandeli, along the road side. Not expecting they would germinate, I sowed them in poly bags at home and within 5 days they germinated. Unfortunately I do not pictures of the mother tree, but have attached a few pictures of the seedlings and the seed.
Sorry if I'm asking too much from what I have, I am very new to flora and am very interested in learning more.
I have checked biotik.org and the closest I could match to the leaves of the seedlings are of Elaeocarpus munronii. I'm not sure.
http://biotik.org/india/species/e/elaemunr/elaemunr_en.html
Date/Time- May 2011
Location- Place, Altitude, GPS- Dandeli, Uttara Kannada District, Karnataka
Habitat- Garden/ Urban/ Wild/ Type- Wild, in Semi-evergreen forest
Plant Habit- Tree/ Shrub/ Climber/ Herb- Tree
Height/Length- 20-25 meters
Leaves Type/ Shape/ Size- Simple
Inflorescence Type/ Size-
Flowers Size/ Colour/ Calyx/ Bracts-
Fruits Type/ Shape/ Size Seeds- Hard and irregular textures
---
I think we should wait for the mature leaves, at least to go for a guess.
---
.