---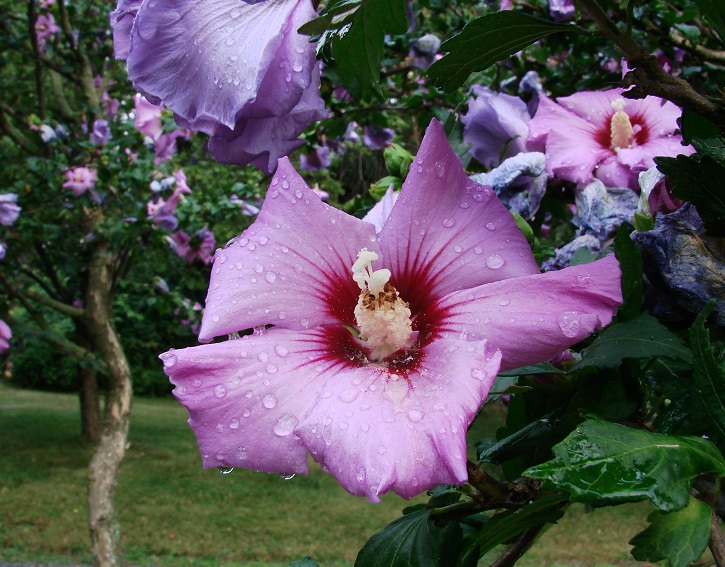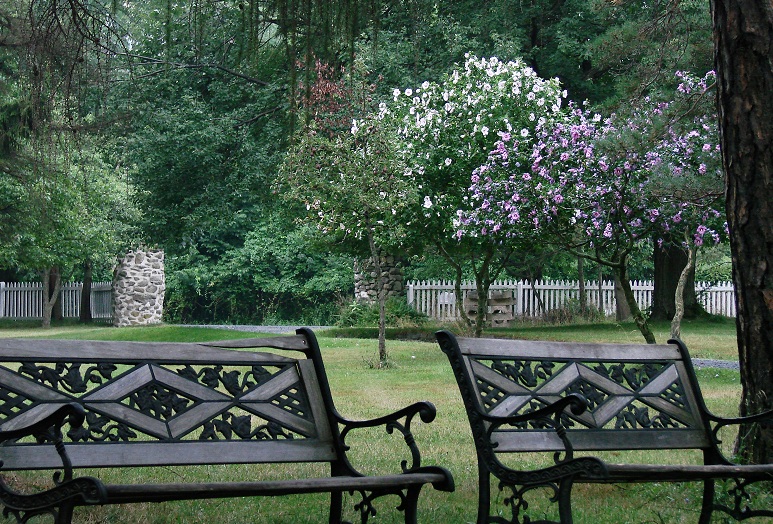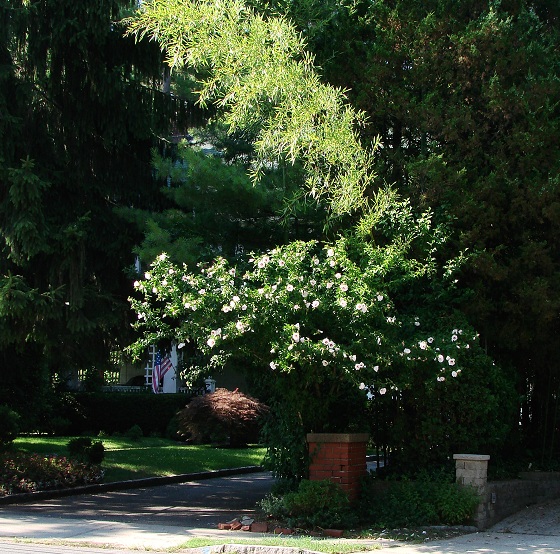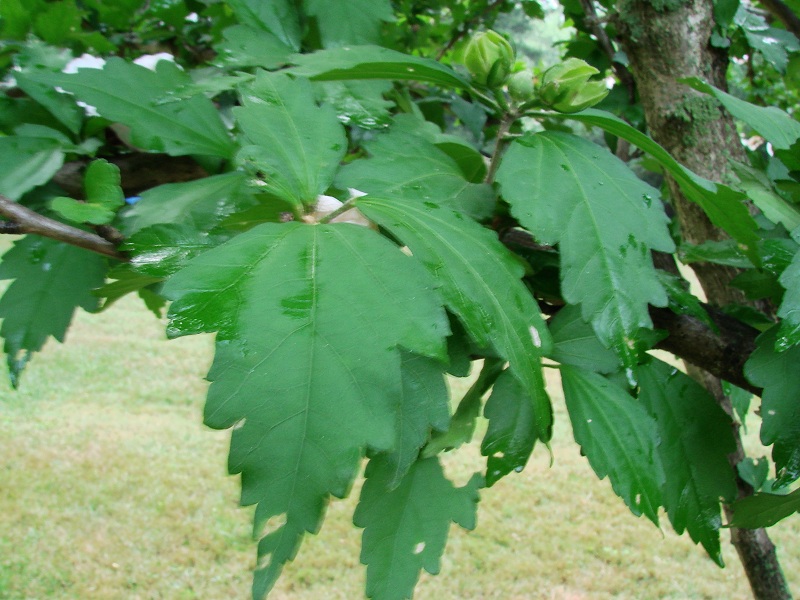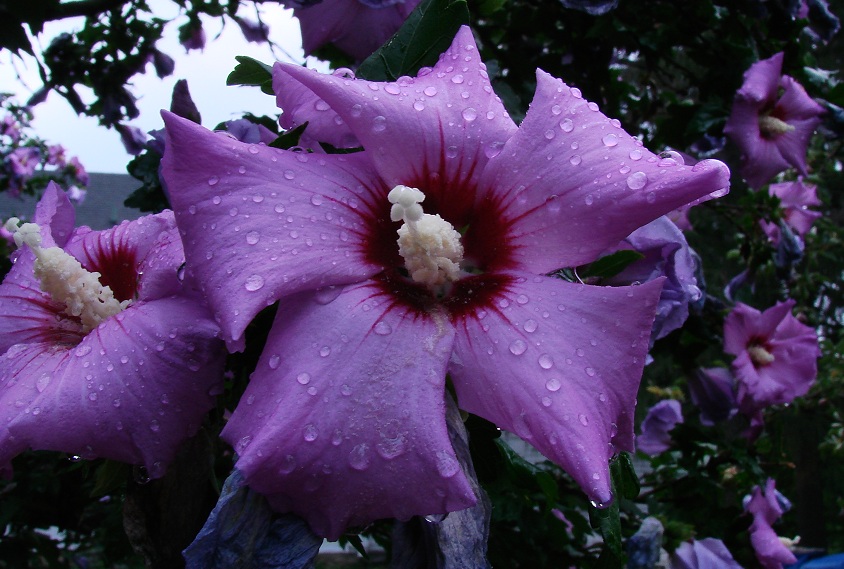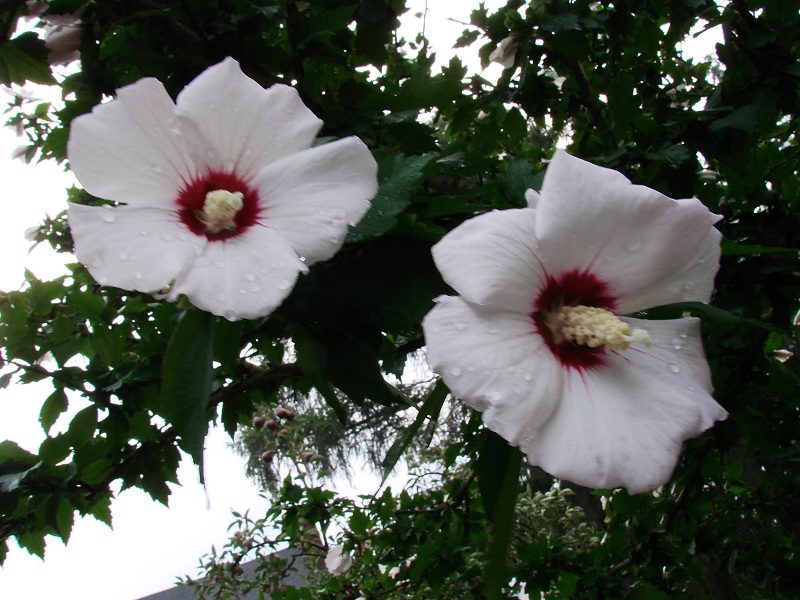 Malvaceae week 0905-9112011 UD 011 Hibiscus syriacus Rose of Sharon Small tree:
2:  This is a biblical tree:  Song of Solomon 2:1 of Old Testament
" I am a rose of Sharon, a lily of the valleys."
The valley being in the modern  middle eastern regions…
---
---
Yesterday photographed them from my Institute's campus.
The other flowers are from my garden in Ritterhude. Sept 2010
---
---
I could not understand "Do these die with snow?"
---
1 if they die… they are the annual hibiscus our JABAKUSUM…  that does not survive ny or europan winter outside… 2 if it survives… most like its the tree ..rose of sharon .  a laymens easy way to start the diagnosis in one's garden..!!!
If they lose leaves in winter they are deciduous trees or shrubs (apple, pear, cherry, willow, poplar)
---
Since .. had identified her plant as Hibiscus I was telling her why it was not. a jabakusum…
jabakusm hibiscus would die in her gadren in snow and winter, rose of sharon wil not…
that's all I was getting at…  I was giving her a differential diagnosis like we do in medicine… 🙂
---
They survive the winter. I am lazy, I plant only things that I don't have to dig out before winter.
---
---
---
searching might have gotten you some fruits. one always hopes for them. unless they planted sterile plants
References: