Iphigenia magnifica Ansari & R.S.Rao, Bull. Bot. Surv. India 20: 162 1978 publ. 1979. ;
Common name: Magnificent Grass Lily
As suggested …, following is the complete key:
1. Perianth purple, segments linear – subdulate or elliptic -linear:
2. Stems branched; filaments glabrous…… I. magnifica

2. Stems not branched; filaments hairy ………
I. indica

.
1. Perianth white or pink segments elliptic or oblanceolate
3. Flowers white or with purplish tinge; perianth lobes oblanceolate …….I.pallida
3. Flowers bright pink; perianth lobes broadly elliptic…….. I.stellata

---
Which Iphigenia spp.?
Photographed at Sagargad, Alibag
09/08/2009
---
Check for Iphigenia magnifica..
---
Seen this small herb  en-route Sondai Fort (Karjat region).
Bot. name: Iphigenia indica
Family: Colchicaceae
Date/Time: 10-08-2013 / 11:00AM
Habit: Herb
Habitat: Wild
---
Excellent pictures … cute flowers..
---
As the filaments are glabrous, it should be Iphigenia magnifica Ansari & R.S.Rao
---
---
ID please
from south india dated 10 sept 2010
---
Iphigenia indica – Liliaceae
---
Iphigenia indica
---
This was
seen in the forest near a waterfall
in Tamhini ghat near Pune, MH in Aug 2019.
Surprisingly, this was the sole individual around.
Hopefully this is Iphigenia magnifica (based on efi pics).
---
Flower looks almost similar to I. indica !
---
Yes …, but going by the distinguishing factor mentioned in FoI (
stamen filaments are hairless
), this is
I. magnifica
.
However, would like to expert opinion.
---
… is correct. key on this page
---
I was just stating flower looks similar for both sp.
---
.
---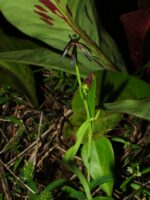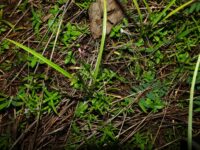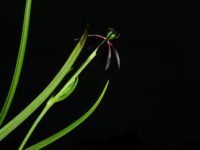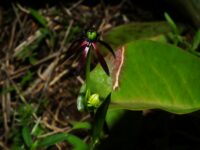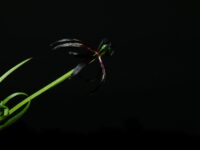 Iphigenia magnifica–Sawantwadi, Maharashtra:: NS August 2022 (06): 5 images.
Please find some pics of this grass lily, Iphigenia magnifica…the colour made it difficult to capture for my camera, thus the quality..
I hope the identification is right..
---
Beautiful images. By the way, can you please check a couple of my Ifigenia pots to ascertain the ID ?
---