Iris milesii Baker ex Foster, Gard. Chron. n.s., 20: 231 1883.;
Common name: Red Flower Iris
---
---
---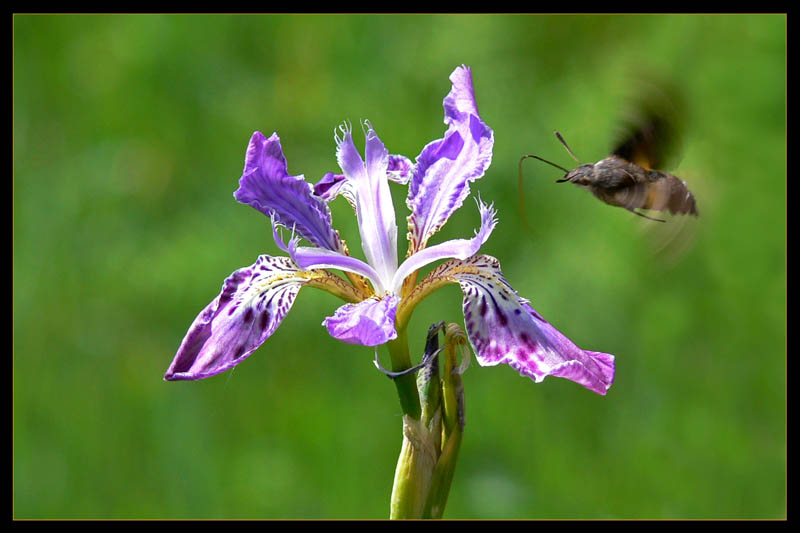 ---
I think the first one is Iris goniocarpa, while the 2nd one is Iris milesii.
---
I was at Great Himalayan National Park between 10 to 14th May, 2009.
I took this picture there,it is grass family I assume. I took photos of many flowers, but I like this one most.
Kindly give ID.
---
It is an Iris, seems to be a horticultural var.
---
This could be Iris milesii, native to the Himalayas.
---
definitrly an iris but cannot give the variety.
---
iris sanguinea?
---
Looking at various photos on google, this looks closer to
milesii
, as … mentioned earlier. Also because it is native to the Himalayas.
Pls excuse the two-pice bit from a novice!