Plantago ovata Forssk., Fl. Aegypt.-Arab. 31 1775. (syn. (=) Plantago albicans hort. ex Roem. & Schult.; Plantago argentea Desf.; Plantago declinata hort. ex Roem. & Schult.; Plantago decumbens Forsskál; Plantago ispaghula Roxb. ex Flem.; Plantago lanata Willd. ex Spreng.; Plantago microcephala Poir.; Plantago monspeliensis Willd.; Plantago trichophylla Nabelek; Plantago villosa Moench);   
SE-Spain, Libya, Tunisia, Algeria, Morocco, Western Sahara, Northern Caucasus,
Georgia [Caucasus], Azerbaijan, Armenia, Turkmenistan, China (I) (Fujian (I),
Xinjiang (I)), NW-India, Socotra, Bahrain, Cyprus (N-Cyprus), Egypt (Eastern
Desert, Great Southwestern Desert, NE-Egypt, Nile Delta, NW-coastal Egypt), Iran
(EC-Iran, E-Iran, N-Iran, S-Iran, W-Iran), Iraq (NE-Iraq, NW-Iraq, SE-Iraq:
Mesopotamia, S-Iraq, W-Iraq: Desert), Israel (Rift Valley, N-Negev Desert,
Judean Desert, S-Negev Desert, Negev Desert), Jordania (S-Jordania), Kuwait,
Oman (Mascat & Oman), Saudi Arabia (C-Saudi Arabia, NE-Saudi Arabia, N-Saudi
Arabia, Nafud Desert, Rub al Khali, Asir, Nejd Desert), Sinai peninsula
(C-Sinai, N-Sinai, S-Sinai), Syria (C-Syrian Desert, Jazira, NW-Syria), United
Arab Emirates, Qatar, Afghanistan (Farah, Kabul, Kandahar, Nangarhar, Nimroz),
Pakistan (Sind, Baluchistan, Waziristan, N.W.Frontier Prov., Pakistani Punjab,
Salt Range, Rawalpindi, Lahore), Madeira (Porto Santo Isl.), Canary Isl.
(Lanzarote, Fuerteventura, Gran Canaria, Tenerife, La Gomera, La Palma), Myanmar
[Burma] (I), Thailand (c) as per
Catalogue of life
;
Isabgol, Desert Indianwheat, Blond Psyllium;    
I am sending you some spices used for making
could you please let me know the identification for them and the scientific names.
---
just to tell you more on the usage of these spices (?).
we use them to make 'Laddoo' of medicinal value for women who have given birth to baby. we also add other dry fruits to it. so i am not sure if they can be called spices. sorry if i might have misled you folks.
thanks to all for helping me in identifying these.
---
This is called Isabgol Plantago ovata, is cultivated in MP and Gujrat. It is not a spice….. Husk is used against constipation, irritation and inflammation of digestive tract
---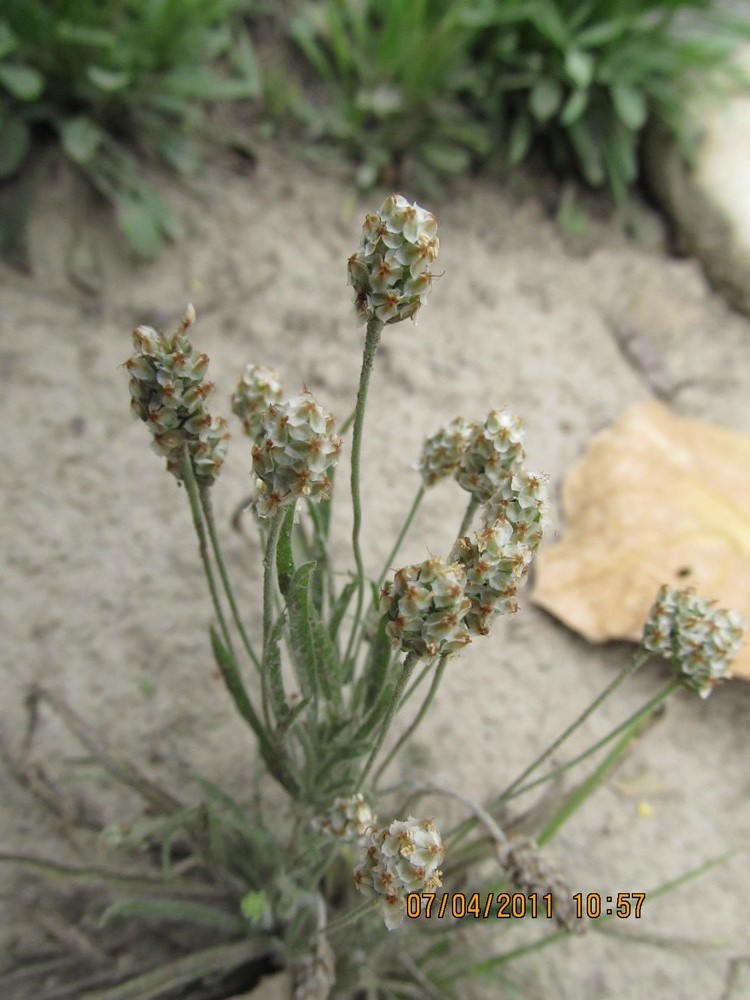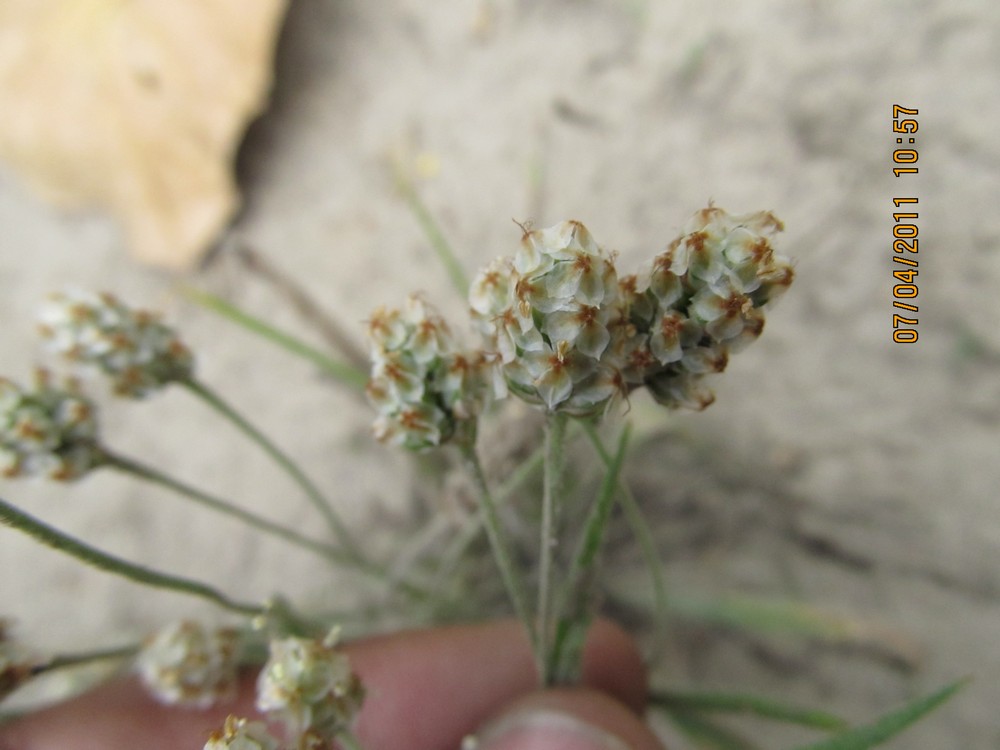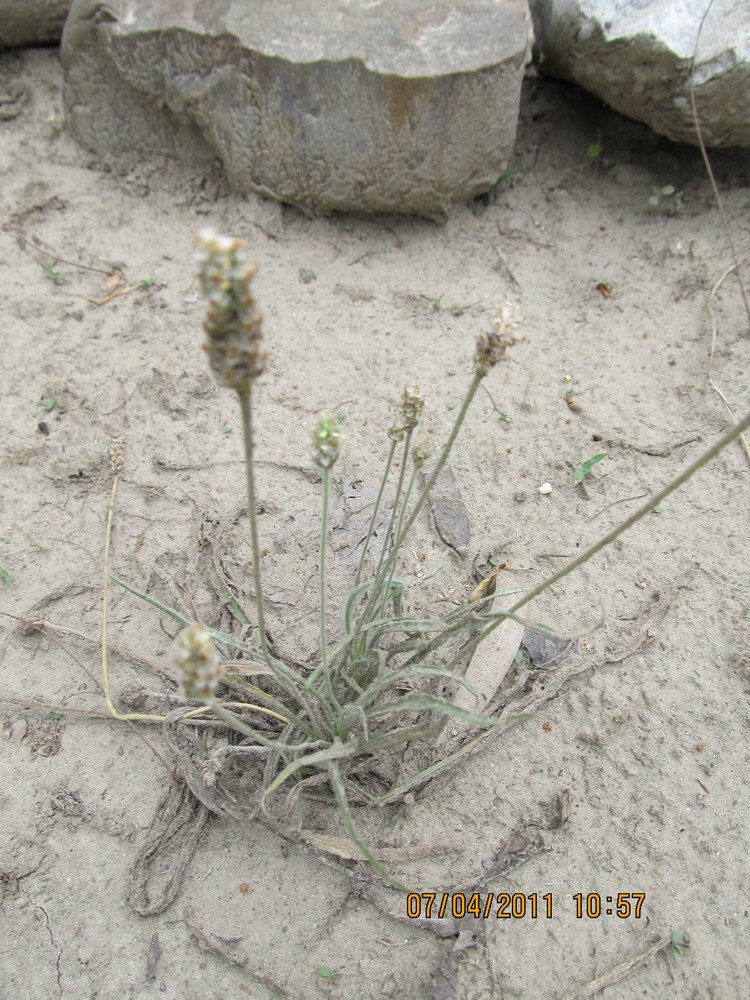 Plantago ovata fron Tou Devi Lal Herbal Park Chuharpur Yamunanagar: Plantago Ovata from TDLHP Chuharpur Yamunanagar 
---
–  wonderful Isabgul….
pollen is allergenic though… did you sneeze when you got that close….
ha ha, my question is a jest but the information is not… people (farmers) do get allergic to the pollen…
---
– i was warned about allergy by staff there, so taken photo with zoom from a distance. Thanks for pointing out this information
---
References: