---
Roystonea regia (bottle palm)
---
I am a little confused… about nomenclature:
so may be I should wait someone who is studied palms tells me what it is…
---
There are more than one species which are called Bottle Palms.
Its like Fan Palm, anything with a fan like leaf is a fan palm!! A true bottle palm is Hyophorbe lagenicaulis.
---
Your Hazaribagh has so many trees of this in government complexes along the main road.
---
---
---
Roystonia regia
is a commonly planted palm in Pantnagar.
---
Beautiful closeup …, thanks..this is one of the very commonly grown and handsome palms..
---
---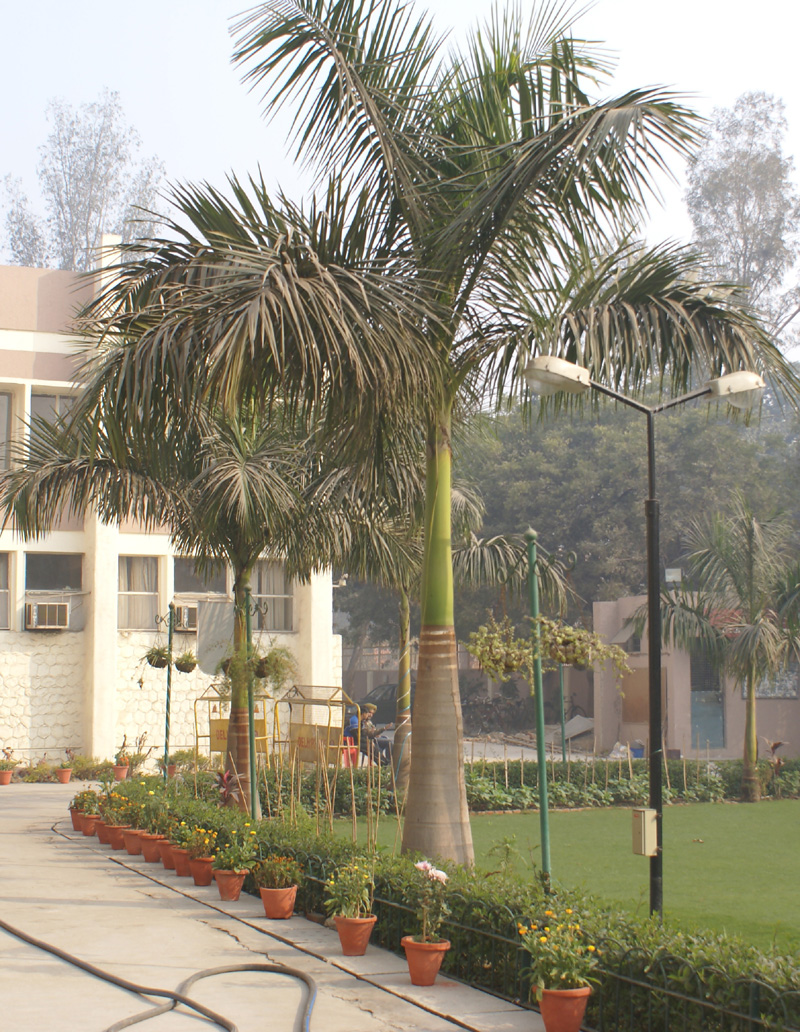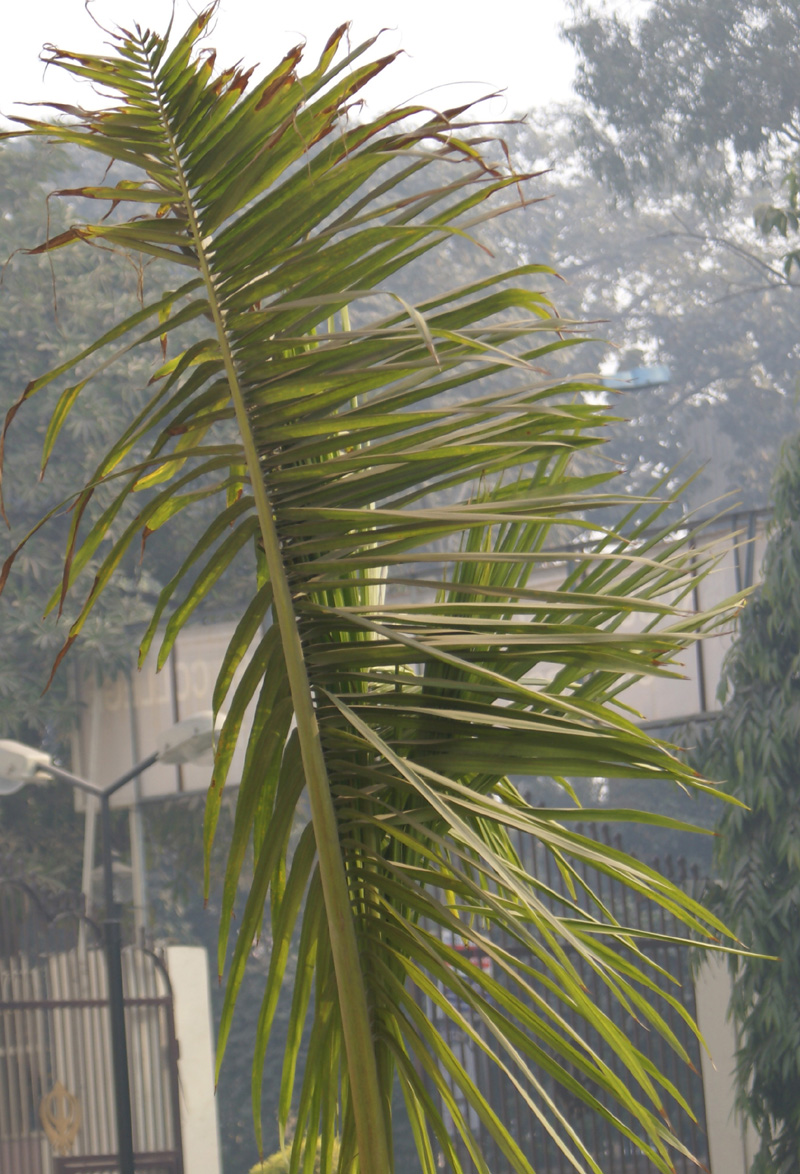 Araceae, Arecaceae and Zingiberaceae Fortnight: Arecaceae- Roystonia regia from Delhi for ID-GSAUG74 :       1 post by 1 author. Attachments (2).
1 post by 1 author. Attachments (4).
---
References: