---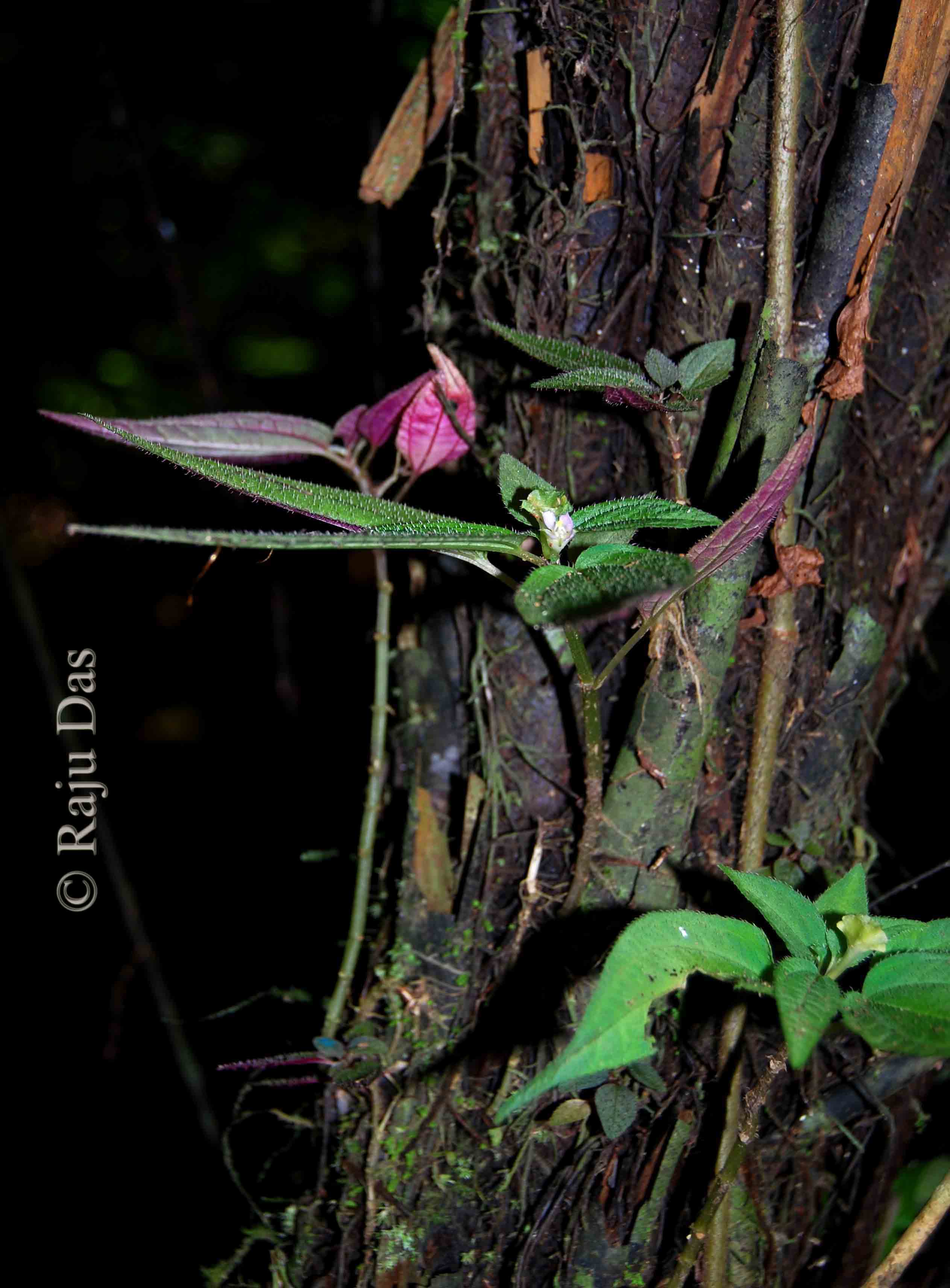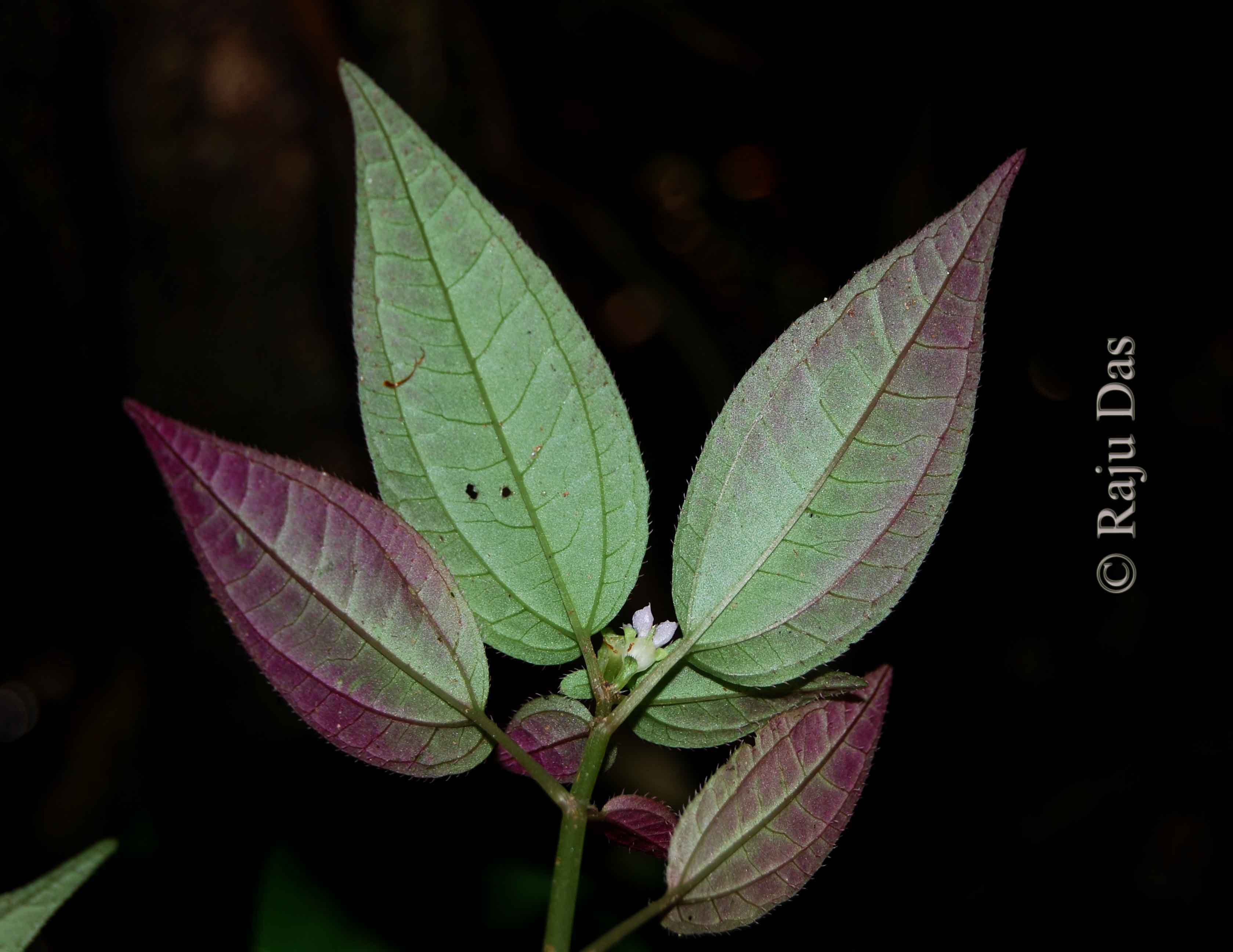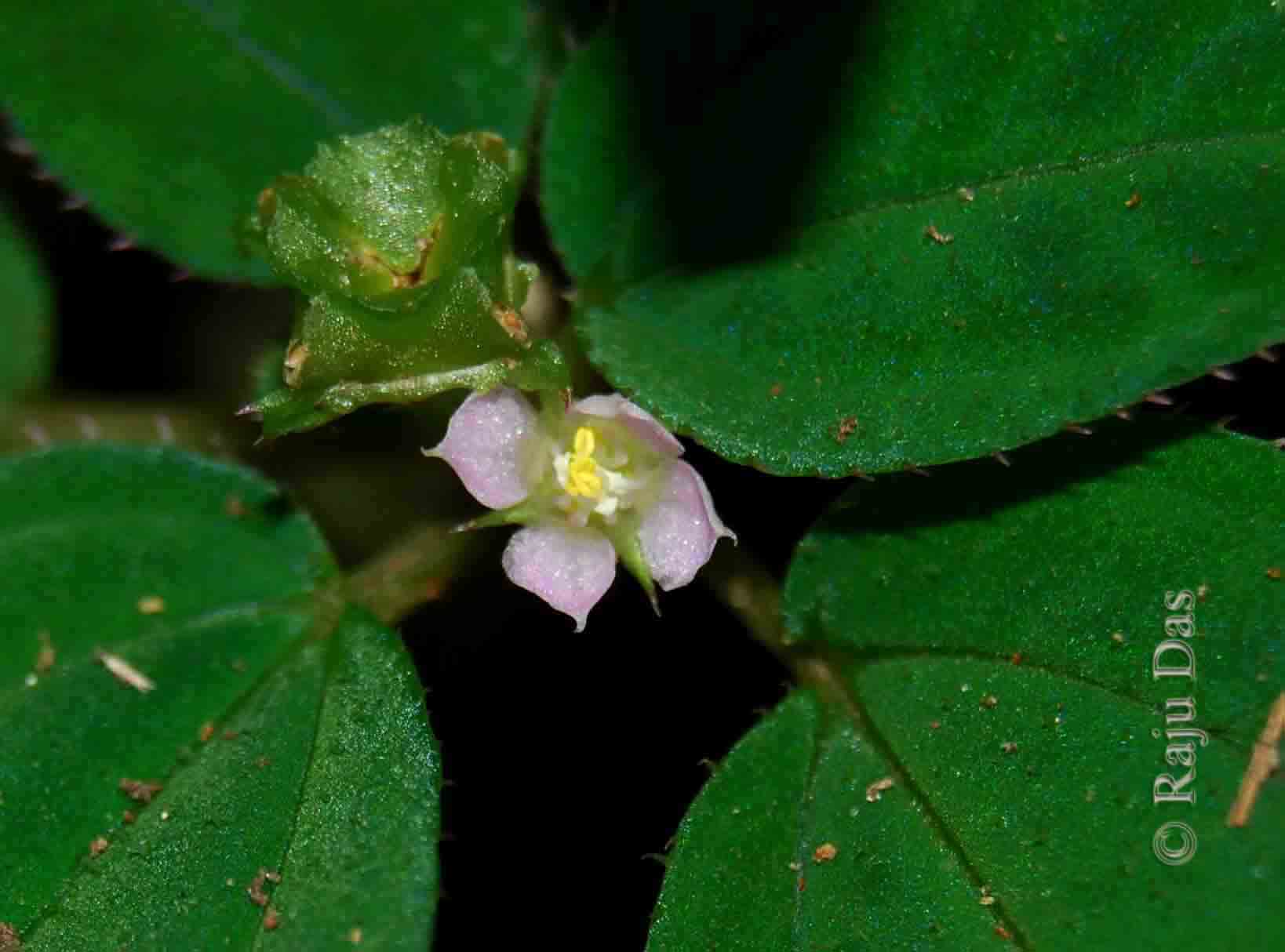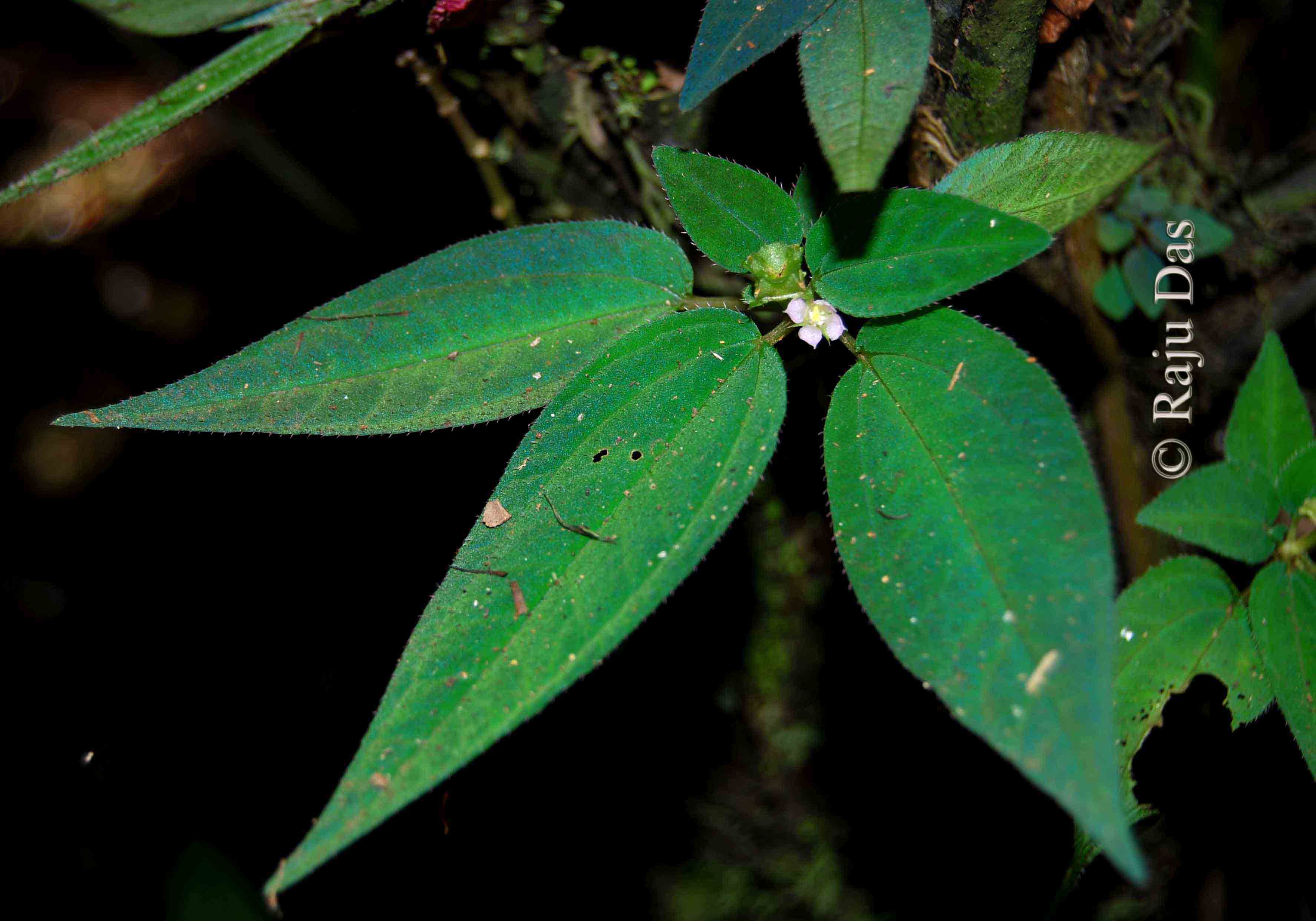 Herb for ID-1 : 4 posts by 3 authors. Attachments (4).
Please help me to identify this
small herb seen as epiphyte
on a tree
fern.
The
plant was about 15-16 cm in height growing in the moss laden habitat in semi evergreen forest areas.
Flowers was about 0.8-1cm
across. Leaves hairy.
---
Interesting plant. Looks like a member of Sonerila (?) group of Melastomaceae. Eager to know the id.
---
This is Sarcopyramis nepalensis Wall.
You rightly guessed the family i.e. Melastomataceae.
---
Thanks a lot …, for the id. Never seen this plant (in Northeast) nor heard the name.
Thanks … for posting the pictures here. Could you pl tell us from where did you collect this?
---
---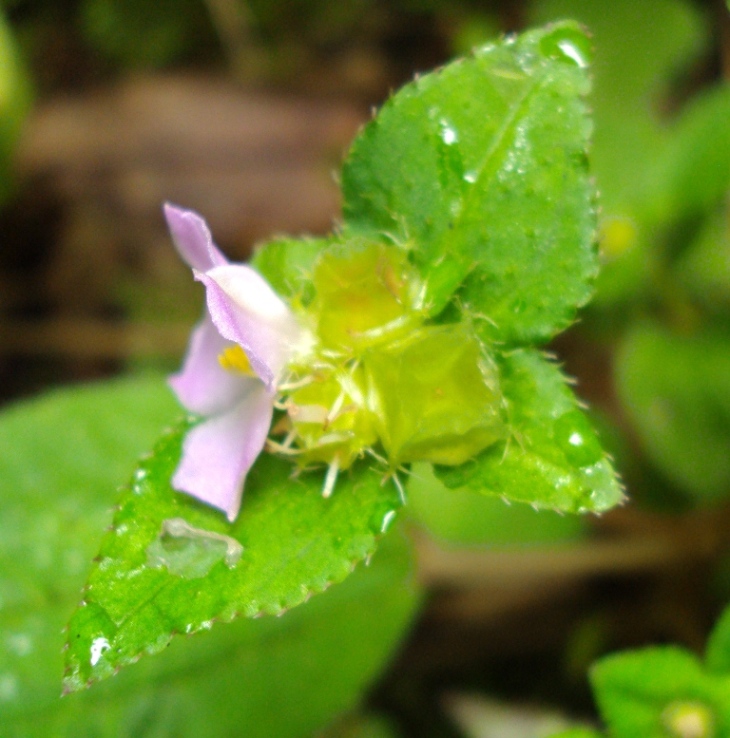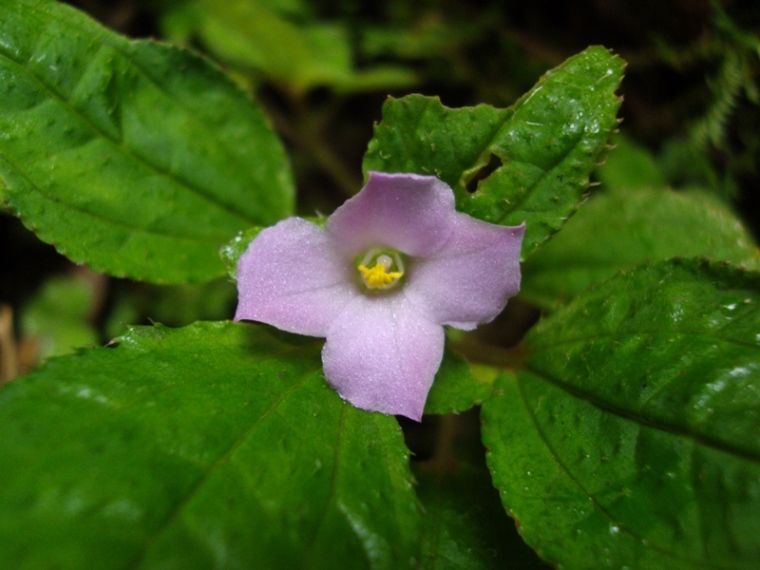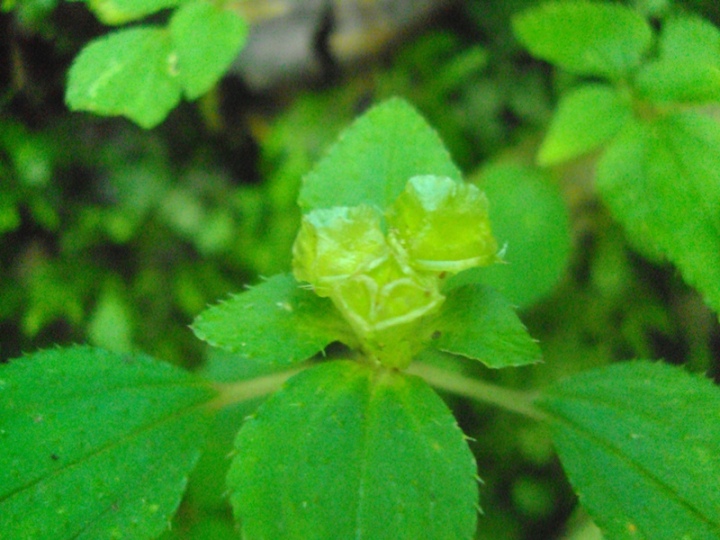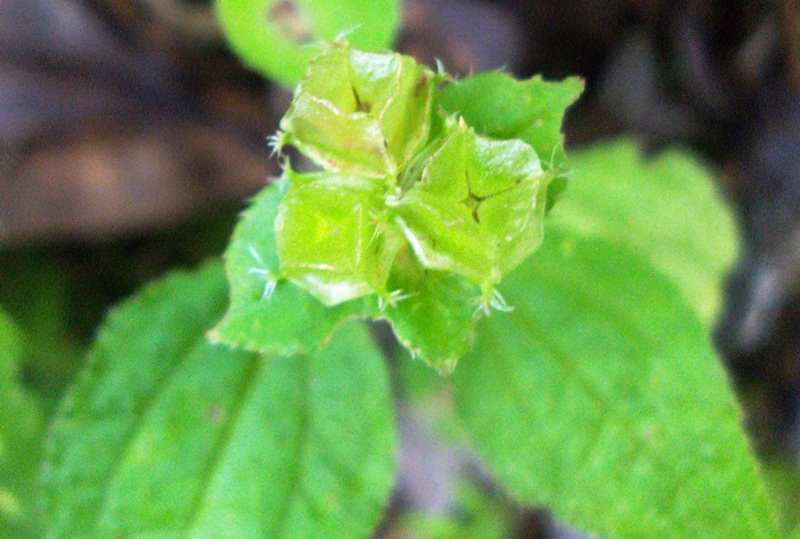 Re: [efloraofindia:209233] Herb from Uttarakhand: ID Requested : 9 posts by 5 authors. Attachments (4)
Please, Id this herb.
–Collected ca. 1900 m asl.
– Hairy herb to 15 cm, unbranched.
---
Sarcopyramis sp (Melastomaceae).
It seems it is not known in West Himalaya.
Check carefully for species.
You are exploring your area very thoroughly. Good work.
---
S. napalensis (leaves 5-10 cm long) is reported from Nepal, adjacent to Uttarakhand.
---
Sir, I Thanks both of you.
I w'll check it critically at my level, i was also observing it under Melastomaceae but fruit characters diverted me.
---
Pl. also check Sarcopyramis bodinieri H. Léveillé & Vaniot as per FOC Illustration although no distribution in India
---
I think that is Sarcopyramis napalensis Wall., Tent. Fl. Napal. 1: 32. t. 23. 1824
Type: Nepal: Sheopore [Shivapuri ], Chandaghiry
I am not sure if Sarcopyramis humilis M. P. Nayar, J. Bombay Nat. Hist. Soc. 71(1): 170. 1974
Type: Frontier of Tibet and Burma, Nogmung, Kingdon Ward 6647 (K).
is a separate species or a synonym, probably the latter.
---
I thank all the experts for their attention and assistant in identification of this plant.
Finally, i am taking it as Sarcopyramis napalensis Wall. (Melastomataceae).
Common in grassy slopes, forest floors, undergrowths, meadows and streamsides at 1600– 2300 m altitudes.
Fambonglho

Wildlife Sanctuary

, East Sikkim
Flowering and fruiting: June – November
---
This species was earlier known in Eastern Himalaya and Nepal Himalaya. Recently it was recorded as new generic record from Western Himalaya (Kumaon Uttarakhand) by Dr Pusalkar (BSI). More recently a research student from Garhwal University found it further westward in Garhwal region of Uttarakhand and I identified the species through his pics.
Nice to see it in its actual homeland.
---
Thank you Sir for the information about the extended distribution of the species.
I find that 'napalensis' is the original spelling of the specific epithet used by Wallich and therefore I think that this spelling gets protection from the Code.
---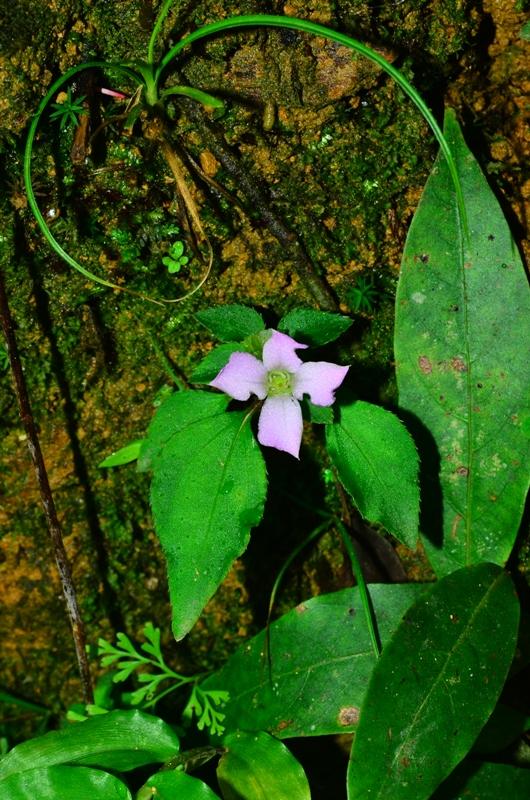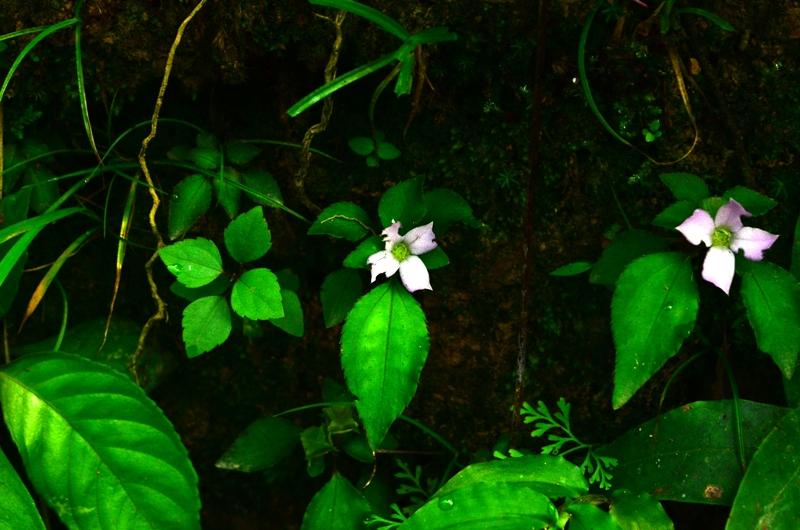 MS Oct.,2017/02 Sarcopyramis sp. for id
: 3 posts by 2 authors. Attachments
(2)
Location : Sailam, Mizoram
Date : 14-10-2017
Habit : Herb
Habitat : Wild
---
Sarcopyramis nepalensis Wall.
---
---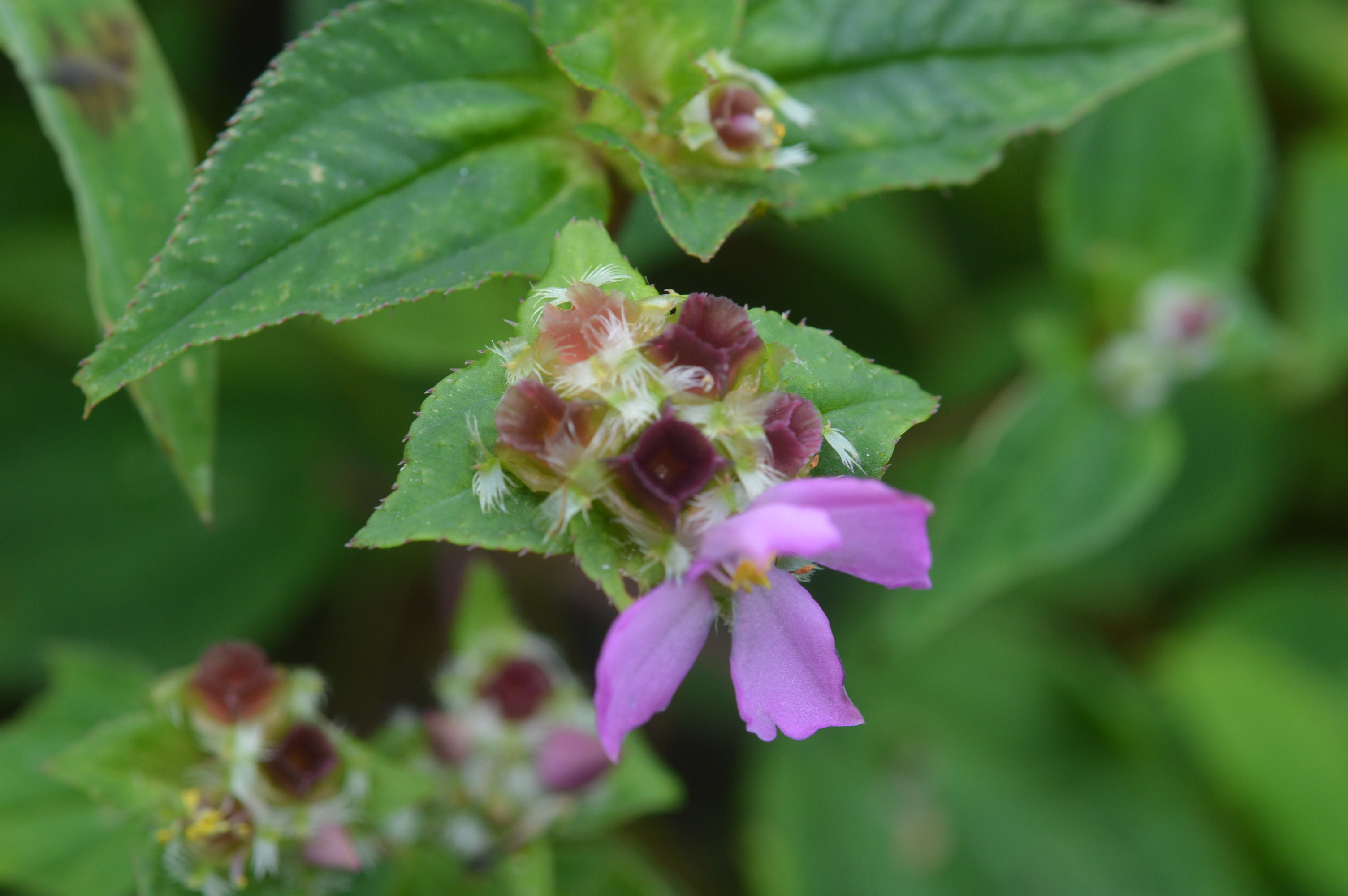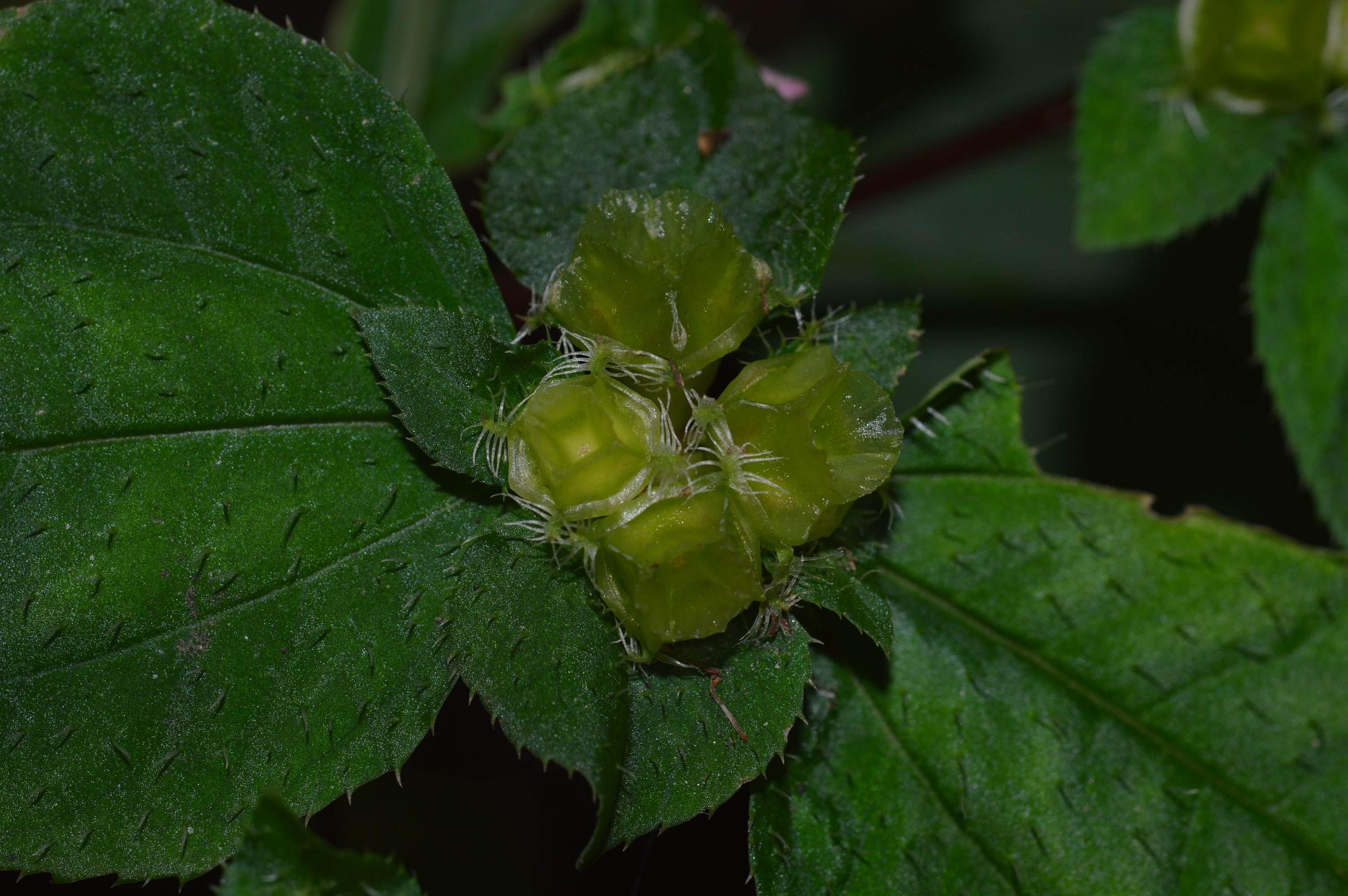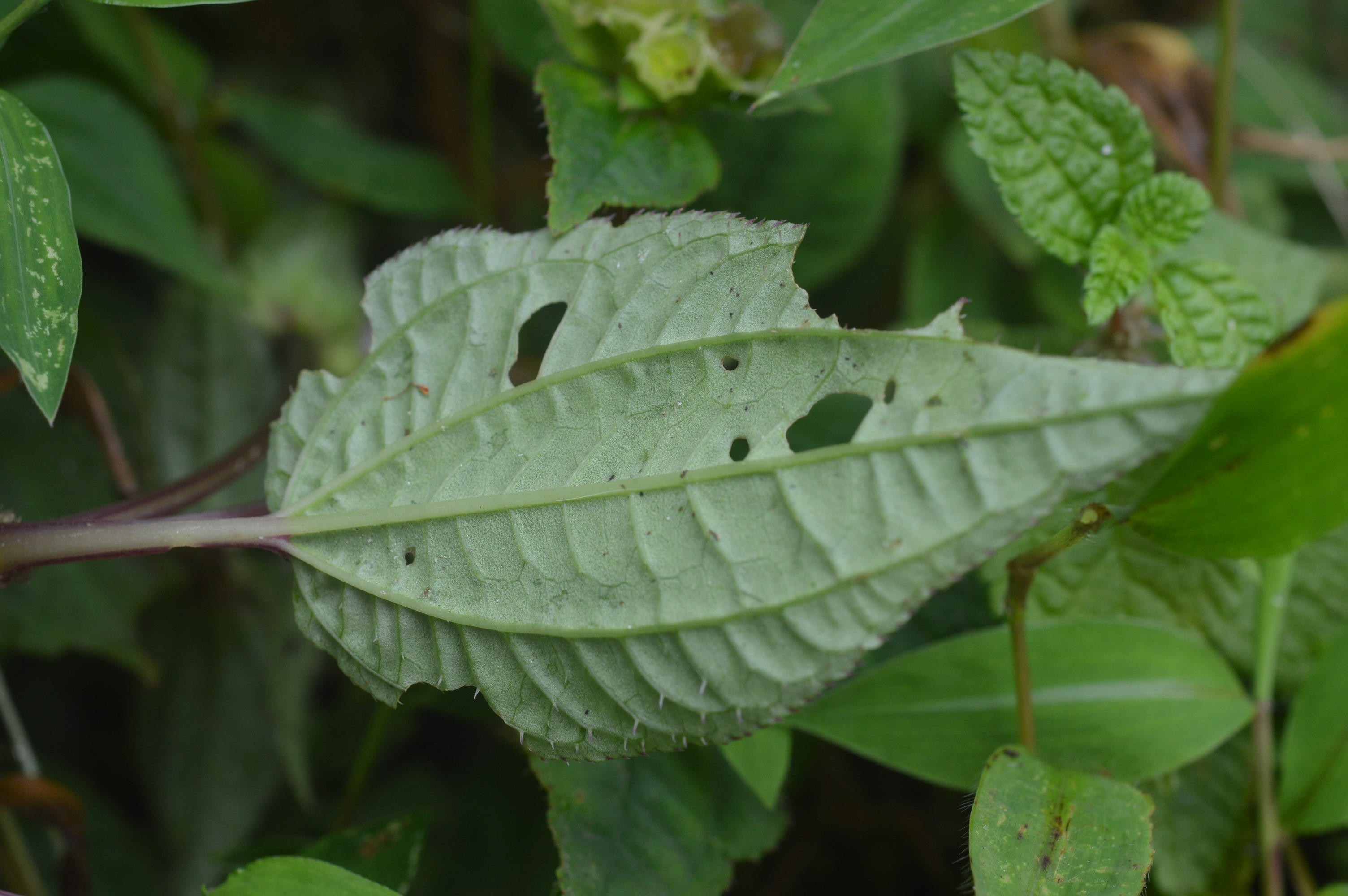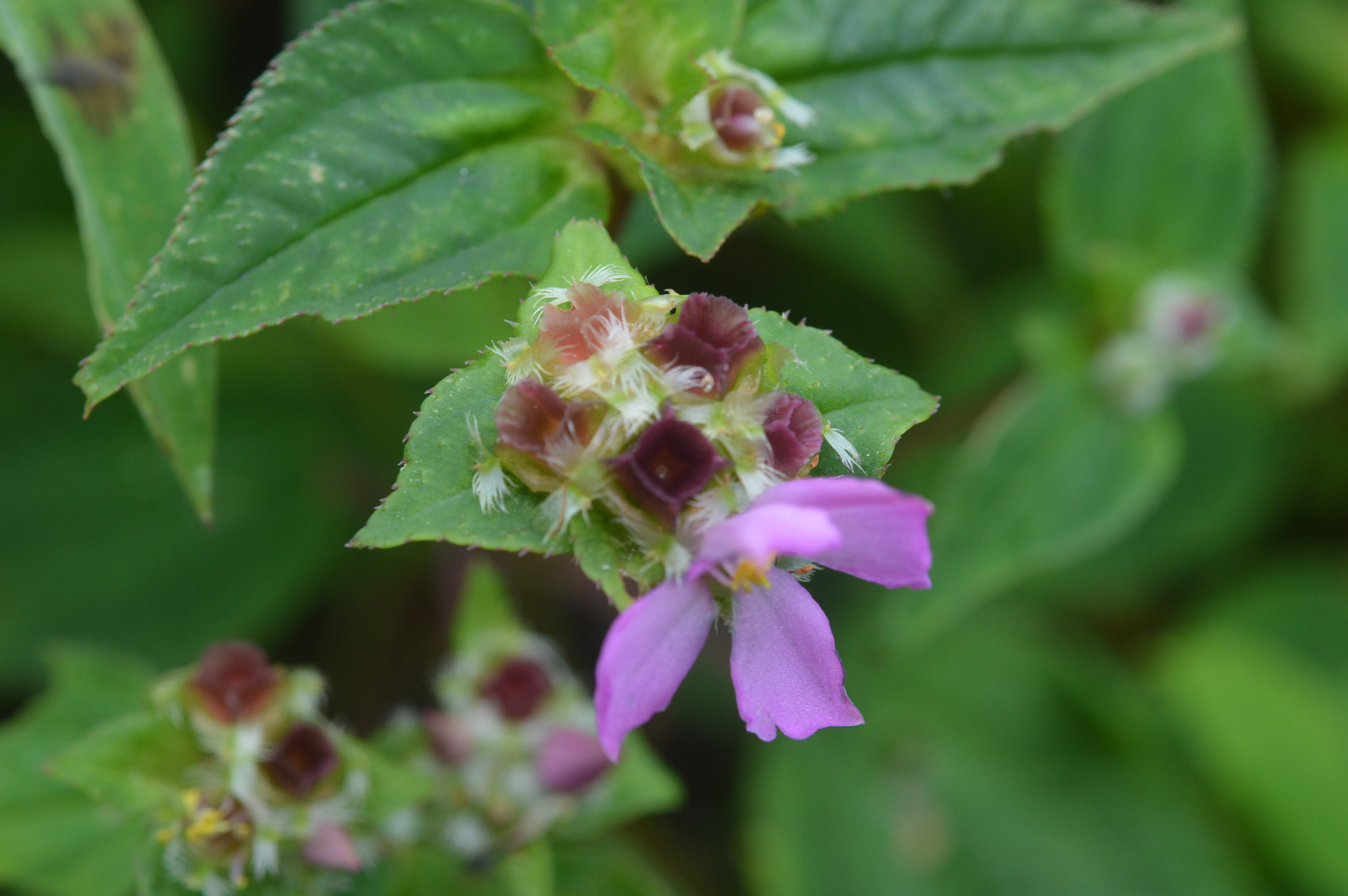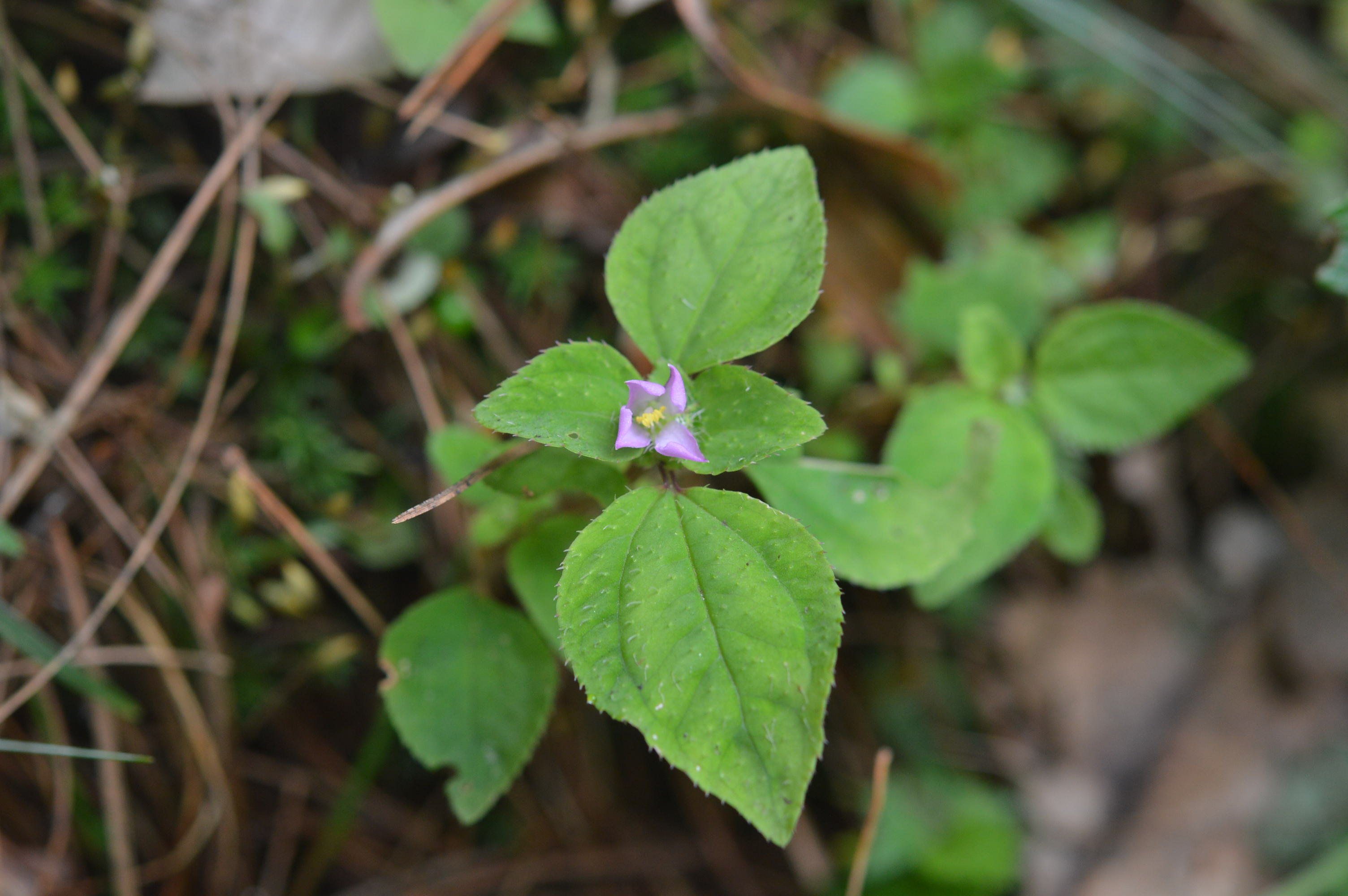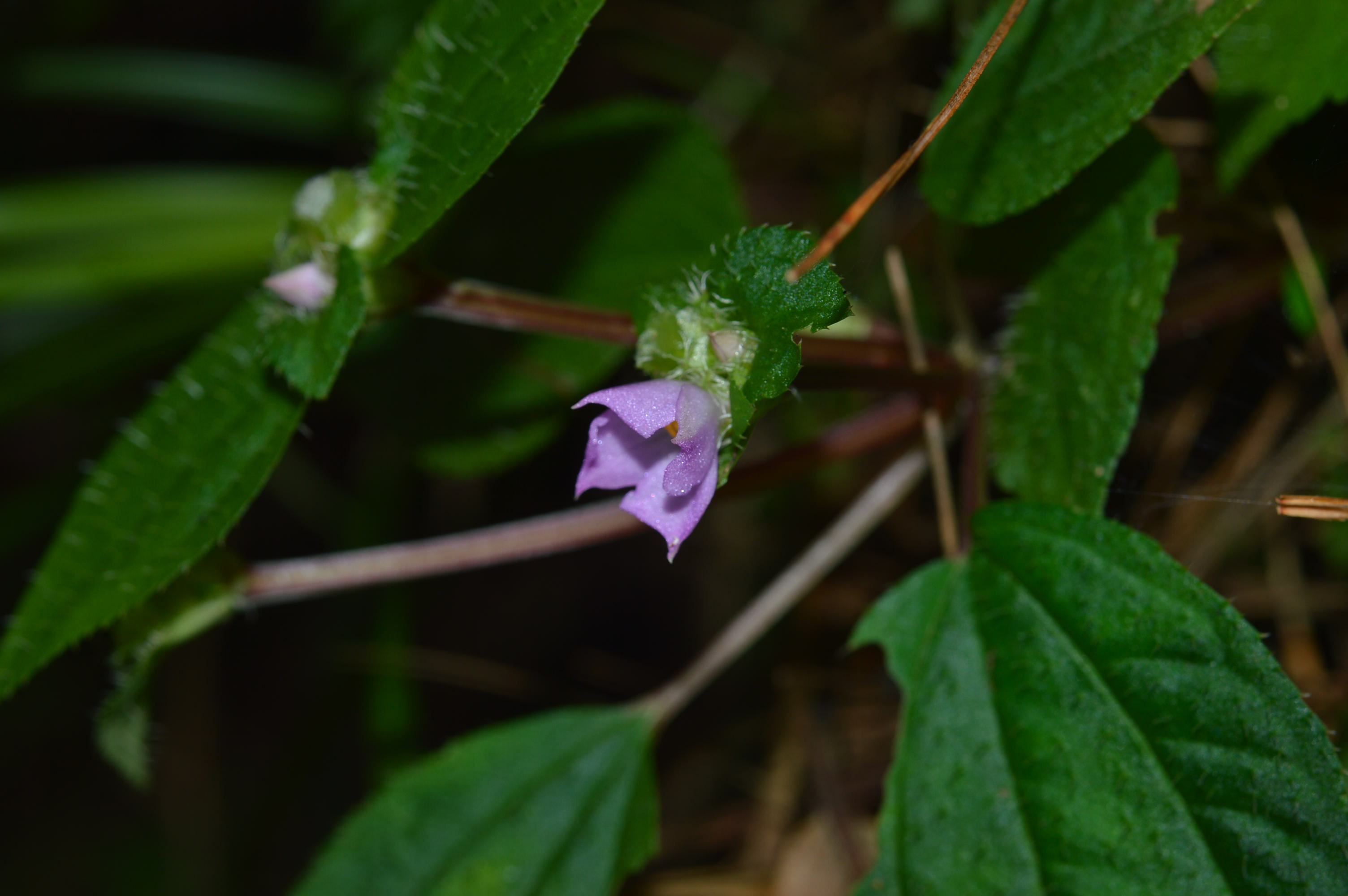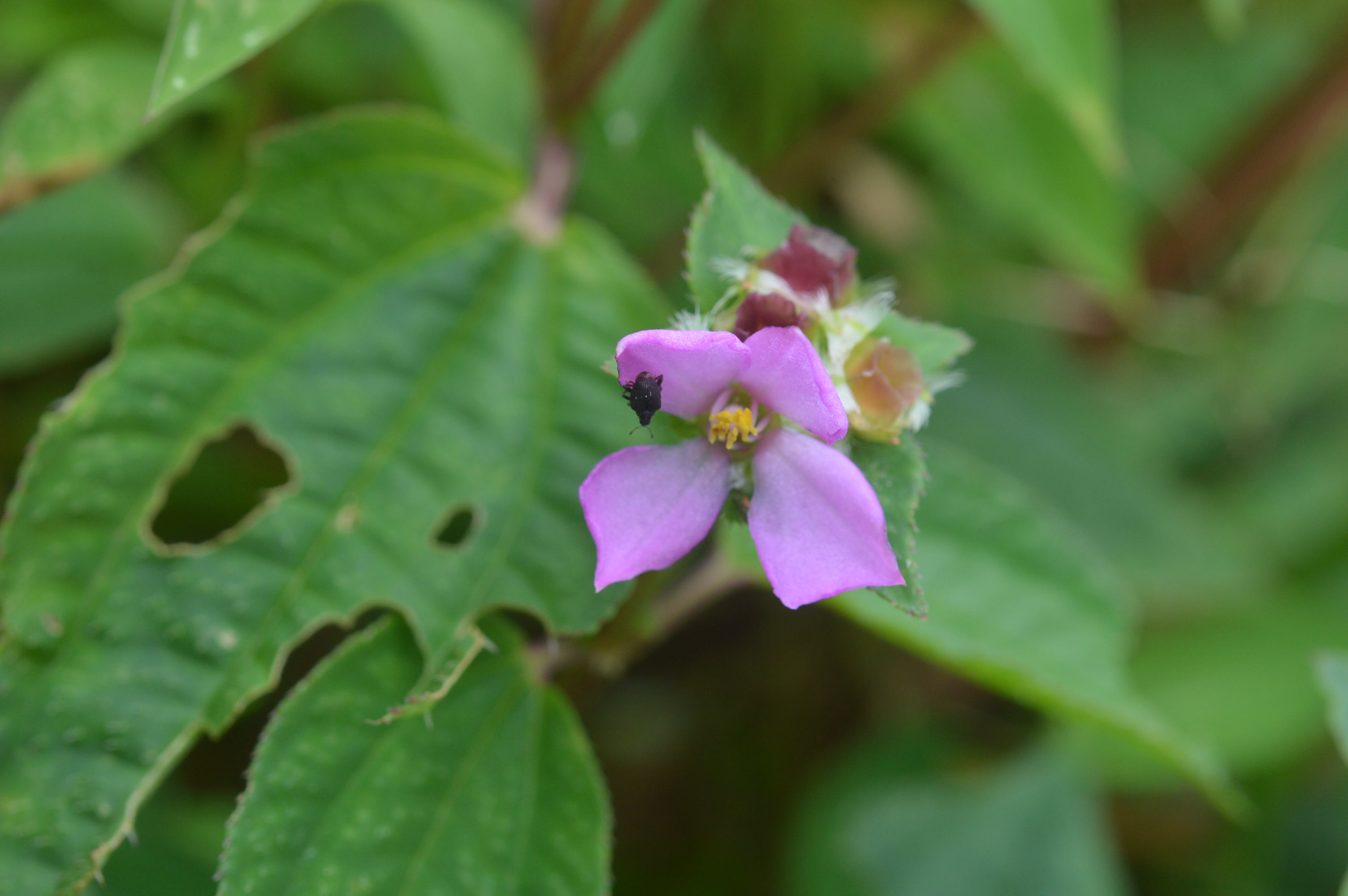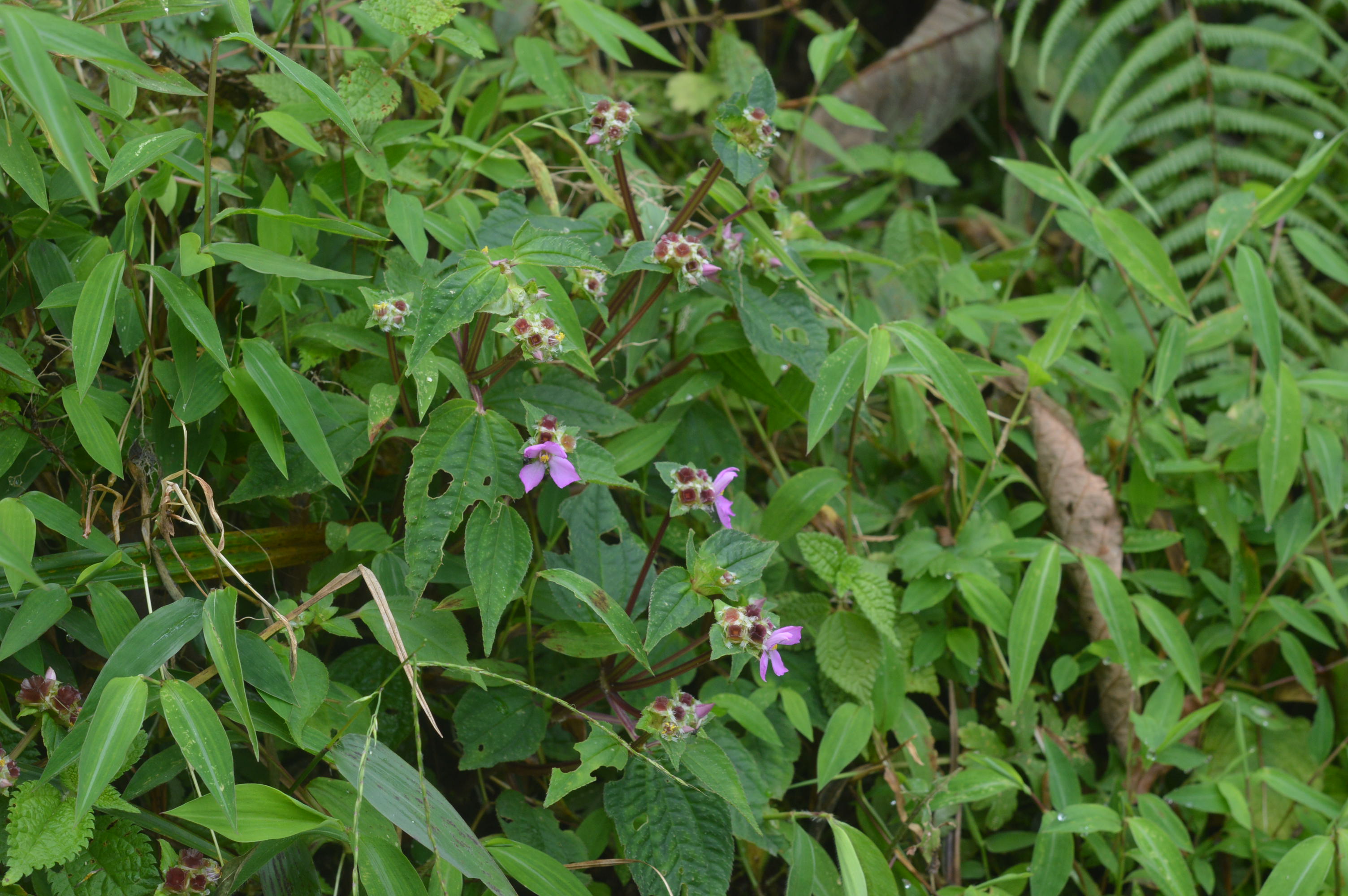 SK814 20 OCT-2017:ID
: 3 posts by 2 authors. Attachments
(10)
Location:  Deurali, Dolkha

, Nepal
---
---
Sarcopyramis napalensis Wall.
---
---
Location:  Shivapuri National Park, Nepal
Elevation:6800 ft.

Habit : Wild
---
the four mer flower with its unique petal shape looks like what was described in this paper but i cant discern any hair on the leaves, besides may be rain caused flower center in pic 2 to look like mush, and all those bright reflections on leaves reflecting your flash is precluding viewer from discerning any hairs
---
Yes rain is the culprit.
---
---
Location: Sundarijal, Kathmandu
---
seems to match. can you tell me the size of the flower please
---
Need to visit site again !
---
is it that near?
---
Far!
---
30 September 2019.
Attachments (1) – 6 mb.
---
.
---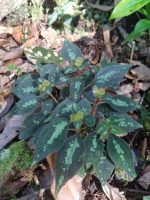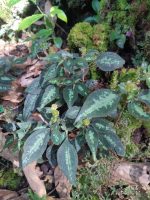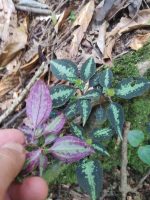 Gentianaceae? Acantaceae?: 3 images.
I observed a plant possibly in the Gentianaceae or Acantaceae family I would like to identify;
Location; Arunachal Pradesh, Upper siang District
Growing in shades forest floor.
Does anyone recognise this? Genus only, or even confirmed family only is also much appreciated! Thank you!
---
Pl. check
https://efloraofindia.com/2011/03/28/sarcopyramis-nepalensis/
---
To me appears close.
---
When was it clicked?
---
These pictures were taken last October, like 22-10-2022
---
After some quick searching, a source ( Check List 17 (1): 233–237, 
https://pubag.nal.usda.gov/catalog/7282727
) tells me there are only two species in India represented for this Genus;
S. subramanii and the allied S. nepalensis.
Judging from pictures I find in scientific articles so far I must say my species is neither one of these…
Posibly a new record for India, or possibly even a new species??
Sarcopyramis bodinieri from neighbouring Yunnan & Tibet does not fit the discription either…
Probably much to early to conclude such a thing, but daunting!
---
Why not S. nepalensis ?
---
Sarcopyramis napalensis Wall. seems to be the correct ID !
---
Well it might be a variety of that species possibly, but none of the pictures I can find on the Internet (many of them are from genuine botanical trustworthy websites) show this marbled pattern and colouration on the leaf surface
---